If you've driven in Downtown Bellevue recently you've likely caught a glimpse of the many stores that are going out of business.  The most visible sign of this are the street marketers with their liquidation signs.
When driving last Friday afternoon, I did a double take while passing the Galleria because there was another street marketer….only this time he was promoting Parlor Live.  I thought to myself The Parlor isn't going out of business…is it?  Well no, it isn't, but their marketing tactics might lead you to believe that.
Street marketing such as this seems to have negative associations tied to it, and it surprises me that a brand such as The Parlor, that typically tries to be premium or high-class in nature, would resort to this.  Recently The Parlor has been giving away free tickets to many of their weekend comedy shows to ensure a full audience.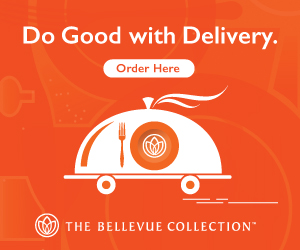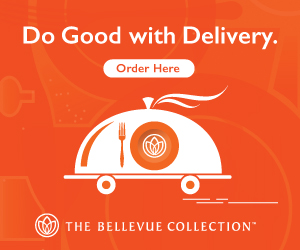 Having a street marketer is likely a tactic to draw more traffic into their venue.  Is this a hopeless attempt or an effective solution?  Sound off in the comments section!