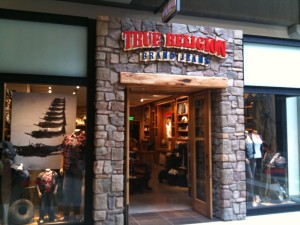 True religion is now open for business at their new 1,900 square-foot Bellevue Square store that primarily features its popular signature jean styles for men, women, and kids. Also available from the True Religion collection is sportswear, handbags, footwear, swimwear, headwear, and fragrances.
The store is located on the first floor next to Nordstrom. This wing which they are located in is in good company with Burberry, Tiffany's, Michael Kors (coming soon), Apple, and other higher end luxury retailers. Previously, InSpa had been located in this location but has now relocated elsewhere in the mall.
This is True Religion's second store in the area. Their first is located in downtown Seattle.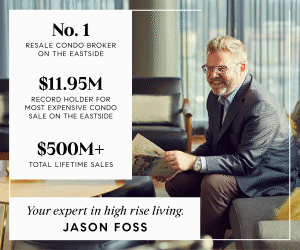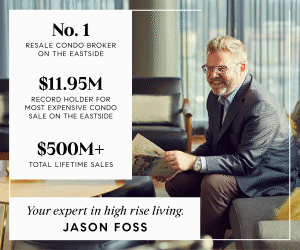 "We are pleased to partner with Bellevue Square, which is exemplified by its high-profile, high-traffic location in downtown Bellevue, luxury retail partners and affluent customer base," said Michael Buckley, president of True Religion Apparel, Inc. "Located in one of wealthiest communities in the U.S., Bellevue Square is estimated to generate average sales per square foot well in excess of the national average."