Downtown Bellevue has had an influx of new stores within the last 2 years, but there are still many desirable stores that have not yet made the leap to Bellevue yet.
There are several retail stores that sell home furnishings in Downtown Bellevue such as Crate and Barrel, Pottery Barn, and Thomasville, but there are still a couple of good retailers missing. West Elm and CB2 are our most desired stores in this category. On a trip I took last year to West Elm in Portland, the store manager mentioned that Bellevue was slated to get a store soon. One year later and unfortunately we are still without one.
Bellevue has its fair share of department stores, but could always use more, right?? Bloomingdale's and Bergdorf would be a nice fit!  Some ladies I know would also like a Juicy Couture. Also, many of us are counting down the days that JC Penny moves out of Bellevue Square and is replaced by the rumored Saks Fifth Avenue.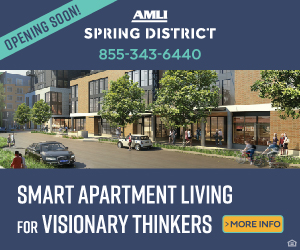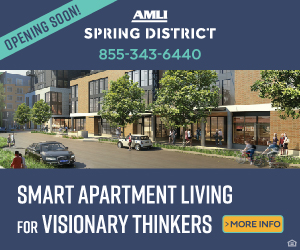 In previous articles we've mentioned great fits for Bellevue such as Dean & Deluca and Zara.
What stores would you like see come to Bellevue?  Sound off in the comments section below.