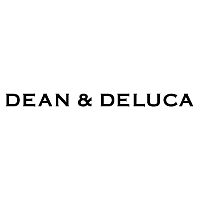 Okay, everybody knows that The Bravern needs a coffee shop, and we can rest assured that the people over at The Bravern have heard us loud and clear! They are working on hopefully securing a tenant for spring 2010.
The Bravern is a place to indulge oneself with luxury goods and services.  With a few retail locations available for occupancy, there's an opportunity to continue to enhance the offerings at The Bravern.
Dean & Deluca is an intimate, upscale chain of grocery stores primarily based out of the East Coast. The stores offer the highest quality meats, cheeses, exotic fruits and vegetables, oil and vinegars, freshly baked bread, coffee, and more. Having a small grocery store such as this would allow for a more dynamic set of offerings at The Bravern.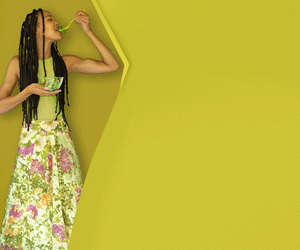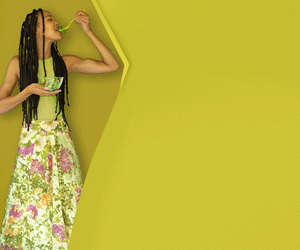 Dean & Deluca would be a fantastic addition to an already good lineup and offer yet another way to indulge oneself at The Bravern.