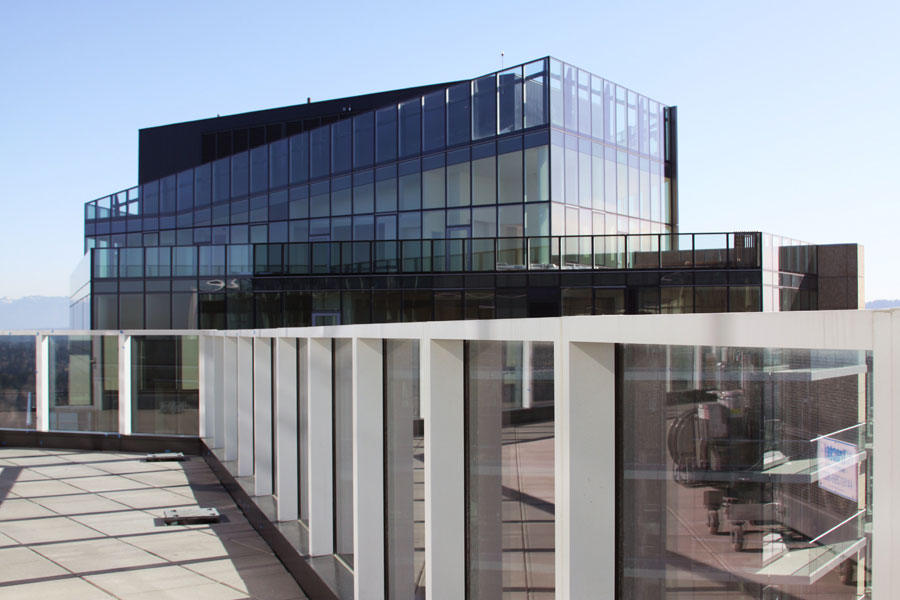 Ears literally pop as one stands in the rapidly ascending elevator on its 40-second trip to the top floor of Bellevue Towers' penthouse. The familiar 'ding' of the floor arrival precedes the opening of the doors directly onto the 42nd top floor of the luxurious North Tower penthouse. You can't help but hold your breath for a beat before stepping into an expanse of over 6,000 square feet that is bathed in light from the walls of windows surrounding the living space that includes views of Bellevue, Seattle, and miles of the surrounding Pacific Northwest. When The Wizard of Oz's Dorothy clicked her Ruby Red Slippers and whispered, 'There's no place like home,' she surely would have traded a Kansas farm for this skyline oasis.
A home is a very personal space – it is both sanctuary and memory keeper. People place their most valued possessions within their home, it becomes uniquely personalized, and it sets an intimate stage for gatherings with family and friends. To have the rare opportunity to walk through the as-yet unoccupied North Tower penthouse is like seeing a palatial blank slate, awaiting innumerable possibilities, and wondering how this space will become a home. The floor plan weaves an open, airy path through practical living spaces like its large kitchen and 4 bedrooms and bathrooms, but the fairytale living takes over when you see the long expanse of floor to ceiling windows spanning from 10 to 18 feet high within the entertaining spaces, truly showcasing the stunning highlight of both the North and South Tower's penthouses. Standing right against the windows, it's a vertigo sensation as if you are floating above the city and able to see Bellevue in a way never imagined before.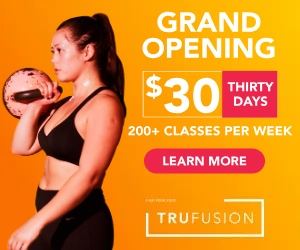 The South Tower unit has the distinction of being the tallest condominium in Bellevue, and both tower penthouses are single homes, having the entire space unto themselves and a personal elevator entryway for both units. There is a large terrace of over 3000 square feet. Stepping outside on a rare sunny afternoon, it is surprisingly quiet and serene. With a view that encompasses the Cascades and Mount Rainier, it is a breathtakingly peaceful sight that one could never tire of seeing every day. Having only the other Bellevue Towers penthouse as a true neighbor, it is a rarefied privacy and view that comes with an equally exclusive price tag – the North Tower is priced at $5.5 million and the South Tower is a cool $7 million. Looking across Lake Washington, knowing that this will be the prime viewing spot for every fireworks show on July 4th, no rosy shade of a sunrise or sunset will be missed, and every dramatic storm will be broadcast across the IMAX-like windows, it definitely makes you take a moment to count your pennies and dare to dream, even for just a second.
Taking a final look at the North Tower penthouse before stepping back into the elevator and return back to the real world, thoughts of who will claim this unique living space as their were ever present. The impressive expanse will cease to be a clean slate of possibilities and eventually become a true home that is framed by the stunning vistas. Even though the address will say Bellevue, the view will be a lofty reminder that one is truly living in the Pacific Northwest. It is a reminder of how fortunate we all are to have such beautiful surroundings beyond our doorstep, Ruby Slipper heel-clicking not required.
Bellevue Towers – 500 106th Avenue NE, 425.454.9922
[nggallery id=32]