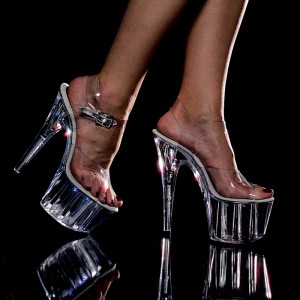 Almost 2 years since the old Safeway location was abandoned, investors from the AFD Group have bought the property for $50 Million and have plans to build a Gentleman's Club at the location.
A spokesperson for AFD Group said in their release, "A Gentleman's Club will offer another great entertainment option catering to Bellevue. The Gentleman's Club will be complete with a bar and adjoining restaurant."
To comply with Bellevue City Law the Gentleman's Club will not be open 24 hours a day; their hours will be 6am – 2am daily.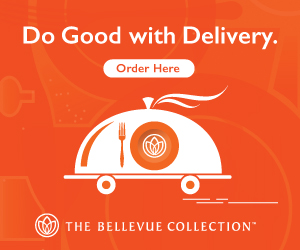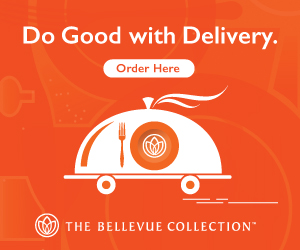 Construction will begin as early as Summer 2010 and is scheduled to be complete by Spring 2011. A name for the club has not yet been released.
For building plans and more details, see AFD Group's website here.