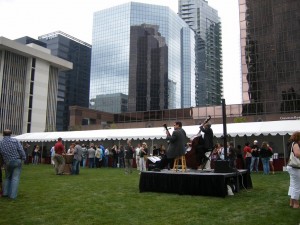 El Gaucho is hosting its 2nd annual Pour On The Plaza summer celebration with amazing wine and food on Saturday, August 14th from 2pm – 5pm. Over 25 of the Northwest's best wineries and local restaurants will be offering wine tastings and delicious appetizers. Guests will enjoy a swanky afternoon on the City Center Plaza while listening to the cool sounds from Brian Nova.
This year's event will also support Room to Read, a global organization focused on literacy and gender equality in education. A portion of the event proceeds and retail wine sales will go directly to Room to Read.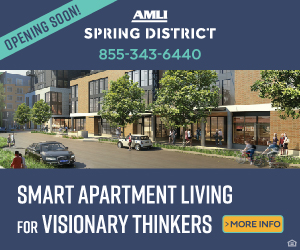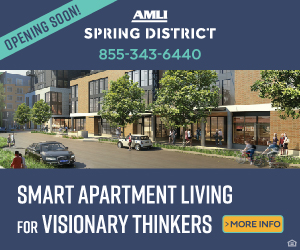 Reserve your tickets online or by calling El Gaucho at 425-455-2715.
Below are the restaurants and wineries that will be featured:
Restaurants
El Gaucho
Wild Ginger
Melting Pot
Grand Cru
Wineries
Alexandria Nicole Cellars
Andrew Will
Barons V
Col Solare
Darby Winery
DeLILLE Cellars
Domaine Drouhin
Domaine Serene
Dunham Cellars
Efeste
Elevation Cellars
Fidelitas
Gorman Winery
Lachini Vineyards
L'Ecole
Long Shadows
Mark Ryan Winery
Northstar
Novelty Hill
Pepper Bridge
Sparkman Cellars
Stevens Winery
SYZYGY
Va Piano Vineyards
Woodhouse Family Cellars
Woodward Canyon