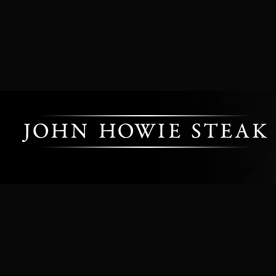 This week John Howie Steak at The Bravern celebrates their anniversary week with daily specials:
Giveaway
Drop a business card in our drawing bowl and win your own birthday dinner for 4 (up to a $500 value). Your celebration will include a bottle of select wine from Chef Howie's personal wine locker.
Monday, 9/6
Labor Day. The restaurant will not be serving lunch, but will open at 3:00 pm with Happy Hour prices and menu offered until close.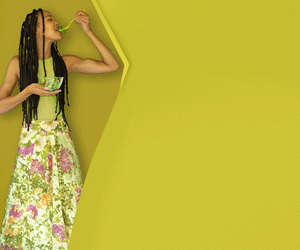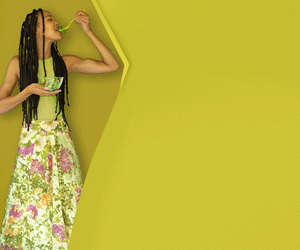 Tuesday, 9/7
During regular Happy Hour (3 – 6 pm) and Happy Hour After Dark (9 – 11 pm) enjoy a complimentary taste of Tempura Bacon with any cocktail purchase – a signature John Howie Steak treat.
Wednesday, 9/8
At lunch only, enjoy a Prime Burger with all the fixings for only $9.12.
Thursday, 9/9
Come in and enjoy an incredible value – a four-course dinner paired with four-ounce wine pours, personally dispensed by owner/winemaker Mark McNeilly of Mark Ryan Winery. Priced at $91.20 (exclusive of tax and gratuity), this $150 value features Australian "A5" Wagyu Zabaton Steak as the entrée. (The dinner need not be ordered by the entire table; it can be ordered individually.)
Friday, 9/10
With every two entrees purchased, receive a gift certificate for $20.10 for use until 9/10/11.
Saturday, 9/11
In memory of the tragedy of 9/11 and to honor our troops, half of the price of every special "Pennsylvania Avenue" red, white and blue cocktail will go to the USO (United Service Organizations) which provides morale, welfare and recreational services to members of the U.S. Armed Forces. The featured cocktail is a blend of citrus and raspberry vodkas with fresh lemon, honey syrup, lemon bitters and a patriotic garnish, for $9.
Sunday, 9/12 Happy Birthday John Howie Steak!
Come celebrate…our bar menu will feature Steak Frites from 3 – 9 pm for only $9.12!
All Week
All military personnel will receive a 25% discount on food with I.D.