John Howie Steak has renamed one of its lunch menu burgers following a threatened lawsuit regarding the original name.
The Heart Attack Grill in Arizona, which owned the name "Triple By-Pass," allegedly threatened a lawsuit, so the downtown Bellevue restaurant held a contest to rename its burger.
The new moniker is "Kiss Your Hips Goodbye," a play on Chef Mark Hipkiss' name. The burger includes a 12-ounce prime chuck burger, tempura fried Kurobuta bacon, and onion rings between two grilled Tillamook cheddar and Swiss cheese sandwiches.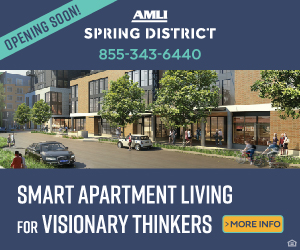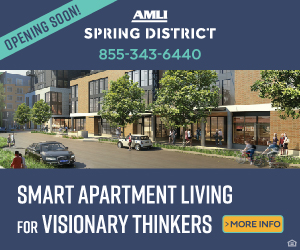 More than 4,000 names were entered into the contest, with ideas coming from as far away as Australia. The winner was Adam Reubens, who will receive a party for 6 featuring 6 of the burgers and 6 pints of John Howie Steak Amber Ale.
John Howie Steak is located in the Shops at The Bravern on NE 8th Street.