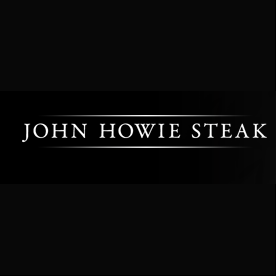 John Howie Steak will offer a $2,011 per couple dining experience on New Year's Eve in downtown Bellevue.
Guests can choose dishes from the restaurant's regular menu or ring in the New Year with a nine-course meal priced at $2,011, plus tax and gratuity. Reservations are limited for the New Year's dining experience in the Magnum Room, which runs from 8pm to past midnight.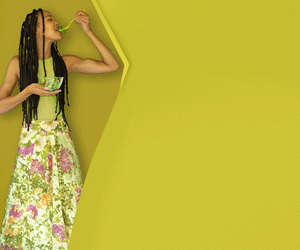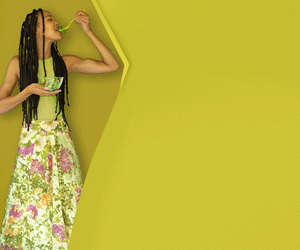 The dinner includes: Osetra caviar, Alaskan king crab, Dungeness crab, Maine lobster, Australian "A5" Wagyu beef tenderloin, black truffles, foie gras, a trio of chocolate desserts, cheese, cookies, handmade chocolate truffles, and Illy Café. Highly-sought after wines and champagnes will accompany the meal.
John Howie Steak is located at The Shops at The Bravern. For more information, call 425-440-0880 or visit www.johnhowiesteak.com.
The Menu:
Hor's d'oeuvres
Shigoku Oysters with Dom Perignon Champagne Granita
Deviled Eggs, Crème Fraiche, Osetra Caviar
Tempura Fried Alaskan King Crab Merus
Australian "A5" Wagyu Carpaccio on Beechers Reserve Bread Sticks
Krug, Grand Cuvee, MV, France

Celery Root Soup ($18)
Dungeness Crab, Shaved Black Truffle and Lemon-Truffle Oil
2006 Didier Dageneau Pouilly-Fume 'Silex'
Duo of Foie Gras
Torchon d' Foie Gras
Granny Smith Apple Conserve,
Crispy Cinnamon Meringue and Apple Sticks
Seared Foie Gras
Grilled Figs, Pomegranate-Maple Reduction, Vanilla French Toast
2000 Disznoko"5 Puttonyos" Tokaji, Hungary ($21)
Butter Poached Maine Lobster
Mascarpone-Tarragon-Risotto,
Crispy Vegetable Chips, Roasted Red & Yellow Tomato Coulis
2006 Marcassin "Three Sisters" Chardonnay, Sonoma, CA
Heirloom Granny Smith Apple Sauterne Ice
Australian "A5" Wagyu Beef Tenderloin
Creamy Russet Potato Stack, Veal Glace, Ruby Port Reduction
2003 Harlan Estate, California & 1997 Chateau Lafite Rothschild, France

Cheese Course
Assorted Cheeses, Honey, and Nuts
Jacques Selosse "Exquise" demi sec, France
Trio of Chocolate
Molten Chocolate Lava Cake, Pot D' Crème, Salted Caramel Chocolate Tart
1985 Vial Magneres Banyuls, France
Cookies & Chocolates
Assorted Fresh Baked Cookies and Hand Made Truffles
Remy Martin, Louis the XIII, Cognac Grand Fine Champagne
2011 New Year Toast – Louis Roederer, "Cristal" France
French Press Illy Café Coffee