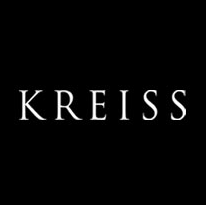 Kreiss, the luxury home furnishing and design company, will open a showroom at The Bravern on Saturday, March 5.
The family-owned, Washington-based showroom is moving from Bellevue Place to The Shops at The Bravern, a European-inspired outdoor village filled with restaurants and designer shops in downtown Bellevue.
The showroom will offer a variety of home décor items, made from natural materials and hand-crafted by expert artisans. Kreiss furniture features exclusive fabrics and textiles, as well as complimentary professional design consulting, according to a press statement.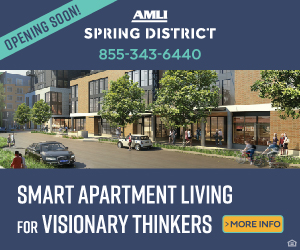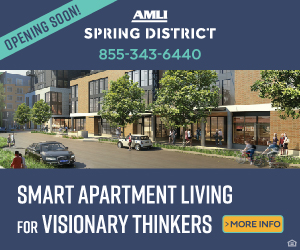 Kreiss will move into the space now occupied by Masins Furniture. The Masins store at The Bravern is open through Saturday, February 26, and all items are on sale at 40 percent off. Masins Furniture will continue to operate its stores in Seattle and on Main Street in Bellevue.
For more information, visit www.kreiss.com.