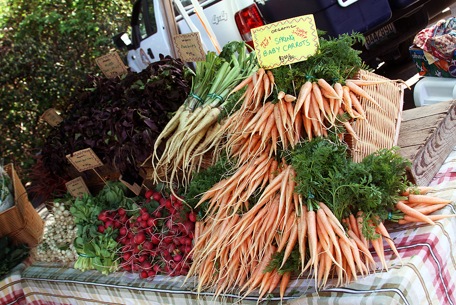 The rain and clouds parted for the first couple Bellevue Farmers Markets, much to the joy of the crowds who gathered on perfect, sunny afternoons. Now open every week on Thursdays from 3-7pm at the First Presbyterian Church, on Bellevue Way NE, the market offers the latest finds from the garden as well as a delicious alternative to going out to a restaurant for dinner. It's also a place for live entertainment and a community resource – there's music, live chef demos, a poster contest for the upcoming 2012 market, and if you haven't picked up your Good to Go pass for the upcoming 520 bridge toll, they have tables at the market as well.
The late spring/early summer produce are mostly leafy greens like kale or lettuce, and plenty of root vegetables like young carrots, turnips and radishes. It's a good time to pick up a bundle, as they will be tender and flavorful, and the greens are edible. Other in-season picks include rhubarb, leeks and baby cauliflower. Even though it's early, many farmers like Kittitas Valley Greenhouse are still able to offer hothouse heirloom tomatoes, in their signature irregular shapes and unique colors.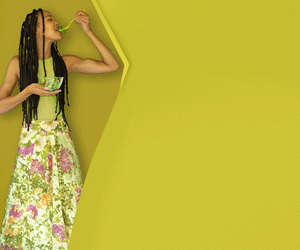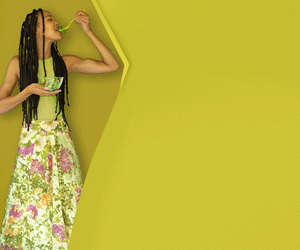 The still-cool weather is a great time to take advantage the plant starts being sold at the market. Vendors are selling plants of all sorts, from large, hardened-off varieties of tomatoes to small herb starts. There are also salad green starts available, so you could literally have your own garden salad in no time. For those looking for unique varieties, places like Hedlin Farms are selling organic artichoke starts and organic bell pepper starts, and Jones Creek Farms sells rare tomato hybrids and heirloom varieties.
Bring an insulated shopping bag to shop for items that need refrigeration, like the fresh-made sausage from Sea Breeze Farm. They also sell fresh poultry in their mobile refrigerated counter. There are also vendors like Two if By Seafoods, offering fresh seafood, as well as cheese from Golden Glen Creamery. Don't forget to pick up fresh breads from Tall Grass Bakery or a container of Hooting Owl Granola's sweet mixture of toasted grains and dried fruit. You can shop the outdoor market like you would any grocery store, with the benefit of knowing you're buying local, sustainable products from the people who grew, caught or prepared the items by hand.
If the fresh items seem overwhelming, skip the shopping and just eat your way through the market. Show up early and have dessert first at Molly Moon Ice Cream – the blue and brown truck is nestled along the second row of the market loop. The line builds up fast, so make sure you get your favorite treat before they run out. Crowd favorite, Veraci Pizza is back, with their portable wood fire oven, making whole pizzas and slices to order. If you want fresh tacos or a heaping plate of nachos, Los Agaves is there, and if you crave a bit of exotic spice, there's Indian food by Tandoozy. It's a continental menu of prepared foods at the market, and the only tough thing is choosing what to get and remembering to save room for dessert – Anita Ross Crepes and Little Prague Bakery have deliciously sweet finishes for any meal.
It's easy to take a seat at one of the many tables set up, while listening to the live music as the sun sets. When you do make your visit to the market, bring the whole family and don't forget your shopping bags.
[nggallery id=57]