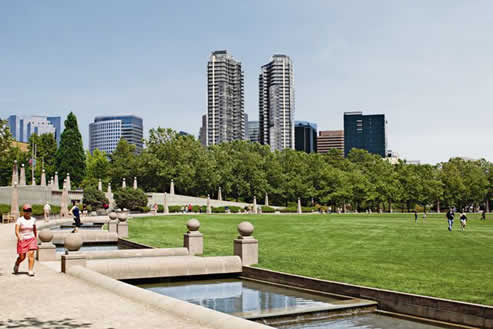 The downtown condominium project, Bellevue Towers, according to it's latest press release is not only one of the region's largest pair of buildings, but their recent sales make it the region's best selling condominium project. The project's sales are more than double any comparable project in the Northwest. Since January 1, 2011, they have closed or sold 90 of its luxury residences, with over 4,000 potential buyers touring the building.
In December of 2010, the Bellevue Towers underwent a significant change, moving into the hands of a consolidated ownership of lenders, organized by Morgan Stanley, establishing confident financial backing and helping to reduce pricing of up to 30% from original prices, making the residential units even more appealing to buyers. Ira K. Glasser, advisor to the Bellevue Towers' ownership group says the new owners and pricing, "…has struck a chord with home buyers. The exceptional sales activity at Bellevue Towers clearly reinforces what the new ownership group already believed – that Bellevue Towers offers a solid value in a strong and growing downtown community."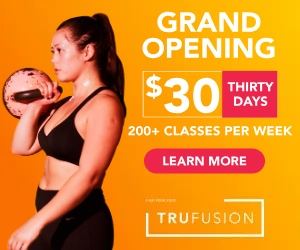 One thing that hasn't changed about Bellevue Towers is the personalized way they work with potential buyers and their brokers, emphasizing a one-on-one relationship to help people find the right home to fit their financial needs. "Sales at Bellevue Towers have clearly outpaced other projects in the region," says Patrick Clark, a principal with Realty Trust, the brokerage company working with Bellevue Towers. "Based on the past few months there is no question that our pricing has landed us in exactly the right place for the Bellevue market."
"This is welcome news," says Leslie Lloyd, president of the Bellevue Downtown Association. The positive sales numbers of Bellevue Towers casts a hopeful light on the year so far, and where the downtown area of Bellevue is headed.
Bellevue Towers has now sold a total of 209 homes of the building's 539 units.