This Saturday marks the 1st day of the Saturday Bellevue Farmers Market. The Saturday Farmers Market will occupy a new location at First Congregational Church. The site location is 2 blocks east of Washington Square on 8th St. The market will take place directly behind the church in a big parking lot.
Washington Square, where the Saturday markets were originally planned for, is no longer available because they are planning to move ahead with future development.
The Saturday market runs from 10AM – 3PM. Opening day will have live music, free face painting for kids, hourly drawings for farm products, and a 'Truck Farm' that will be there from 1PM – 3PM. The new location also hosts free parking in designated areas.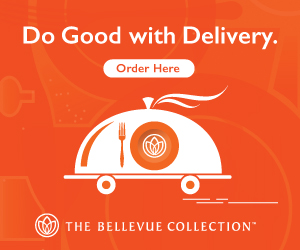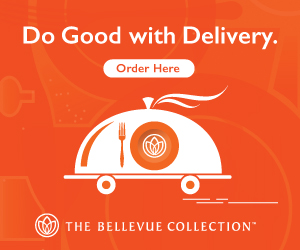 752 108th Avenue Northeast
Bellevue, WA 98004-5108