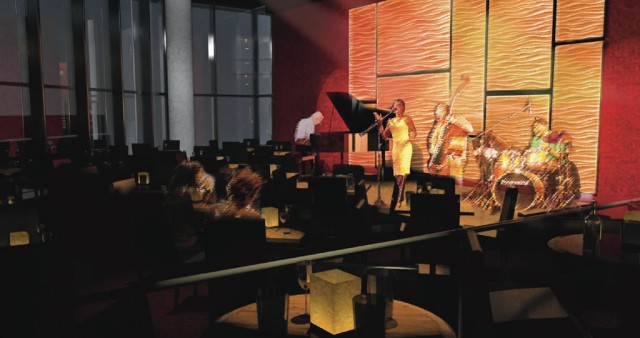 Bake's Place will celebrate its grand opening on May 11-13 in downtown Bellevue.
This new jazz supper club will feature vocalist Dee Daniels at 7:30pm Friday and Saturday, May 11 and 12, and at 7pm Sunday, May 13. Daniels infuses her jazz style with blues and gospel.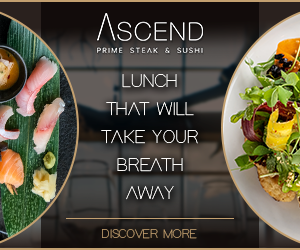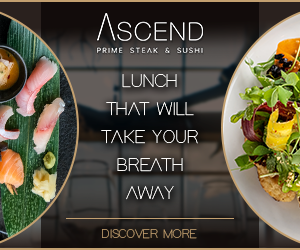 Other upcoming performances at Bake's Place include: the Greta Matassa Quartet with percussionist Jeff Busch; Geoffrey Castle; Kris Orlowski; and The Halyards.
Check out the complete line-up and make dinner reservations in advance. Bake's Place is located at the corner of 108th Avenue NE and NE 2nd Street.
Bake's Place
155 108th Ave NE
Bellevue, WA 98004
(425) 454-2776