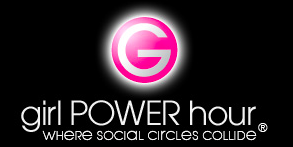 The organization, "Girl Power Hour" will host a social media event for women at Bellevue Club May 8th from 6:30 – 9:30PM.
The event will be focused on what's happening in new media and how brands can standout in the social media crowd. The event will include women panelists that are local social media starts, although none of them have been named yet. The event will include cocktails and desserts.
Attendance to the event is $45 and will include a swag bag, wine and desserts.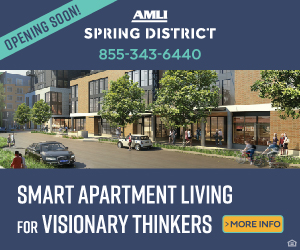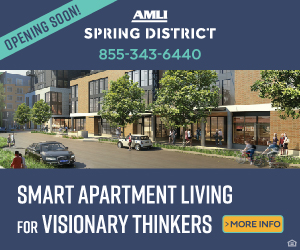 For more information and to buy tickets visit the Girl Power Hour website.