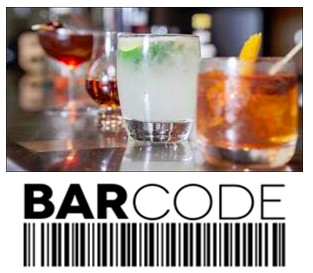 Bar Code, a craft cocktail lounge, plans to open in downtown Bellevue's Ten20 Tower Luxury Apartment building in mid-October.
Bar Code will be managed by Evan Martin, who started bartending in 2009 and most recently worked at Tavern Law's Needle and Thread in Seattle and Naga Cocktail Lounge at Chantanee Thai Restaurant in Bellevue.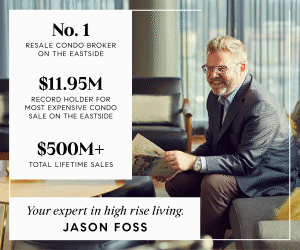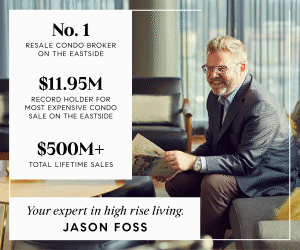 Martin has created a contemporary cocktail list and will spotlight a signature cocktail each month. Drinks are made with the finest spirits, freshly pressed juices, and house-made bitters, according to a press statement. The establishment will also offer local wines, tap beer, and a menu of flat breads, sandwiches, appetizers, and salads.
Bar Code, located at 1020 108th St., Suite 100, will be open from 4 p.m. to closing on Tuesday through Saturday. Later this fall, guests will be able to enjoy live music during the weekends. Bar Code takes over space, which was previously occupied by  1 Hundred Bistro.