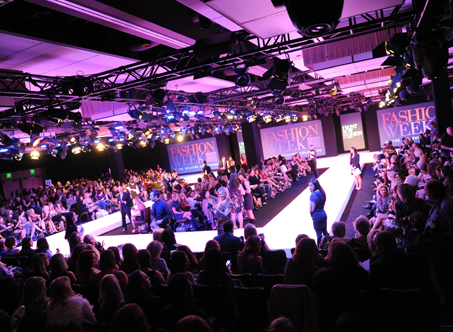 Tickets are now on sale for the September Fashion Week at The Bellevue Collection, an annual downtown event featuring runway shows, chic parties, and special guests.
The Bellevue Collection's Sept. 24-28 event includes several stylish shows this year, including:
The third annual Independent Designer Runway Show, featuring 10 Northwest designers, on Sept. 24 ($50 – $75)
The Posh Party Trend Show, a fun evening filled with beauty booths, drinks and hors d'oeuvres, and a fall runway show, on Sept. 26 ($50)
A complimentary "Fashion Forecast" talk starring TV host and author Lawrence Zarian and Vogue's Cara Crowley on Sept. 27 (all ages; limited seating)
The premier show of the week, Front Row Fashion presented by Vogue, which offers insights on fall fashion trends on Sept. 27 ($100 – $175)
Illuminessence by SEVEN the salon, a runway show for alluring haircuts and colors, on Sept. 28 ($85 – $105)
The Bellevue Collection will donate all ticket sales from the Posh Party Trend Show to Bellevue LifeSpring, Front Row Fashion event to The Moyer Foundation, and Independent Designer Runway Show to the IDRS program, according to a press statement.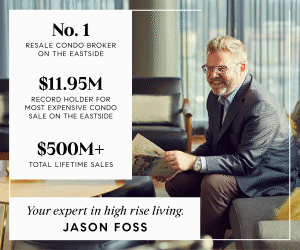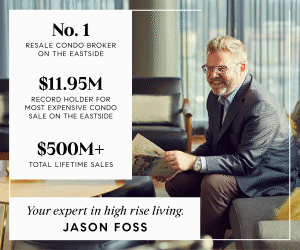 There will be several other complimentary events during the week. These can be found on the Fashion Week website.