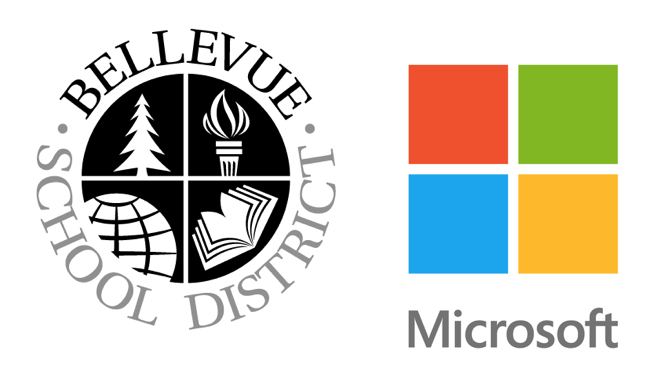 The Bellevue School District and Microsoft plan to partner for the district's first new elementary school in several years, the Bellevue Reporter reported. Elementary 18, the placeholder name, will be the second school in the district, after Sammamish High School, to collaborate with Microsoft. The 150 Microsoft Showcase Schools involved in the program globally use technology to drive learning in a variety of new innovative ways.
The Bellevue School District will draw students from the downtown and Wilburton areas due to overcrowding at several Bellevue elementary schools.
The partnership between the Bellevue School District and Microsoft will begin over the next year and a half according to the report.