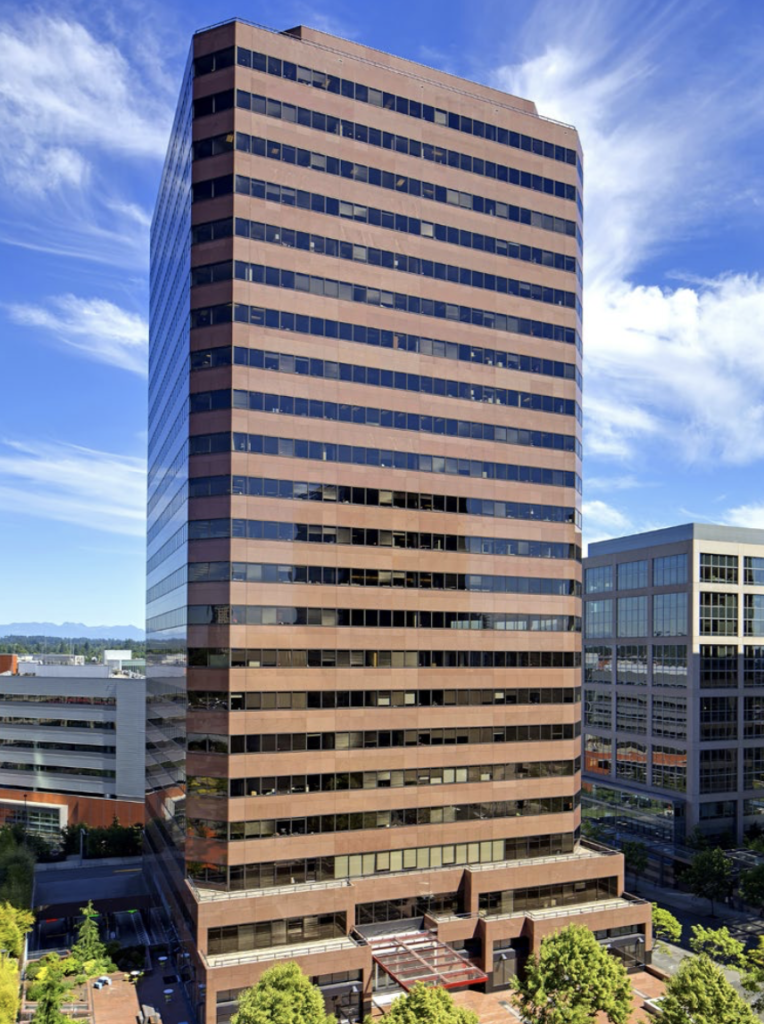 Expedia, as announced is expected to move from their downtown Bellevue headquarters to a new Seattle campus in 2019.
Monday, Geekwire, a local technology publication reported that Expedia has plans to retain office space in Skyline Tower in downtown Bellevue that could employ up to 500 employees. The space in Skyline Tower occupies three floors and a total of 55,000 square feet.
Expedia announced they would leave downtown Bellevue in April of 2015 and have since pushed back their expected move date from 2018 to 2019. The initial announcement was a big blow to commercial real estate in downtown Bellevue, but occupancies have remained high and top tier tenants have continued to announce moves to downtown Bellevue.