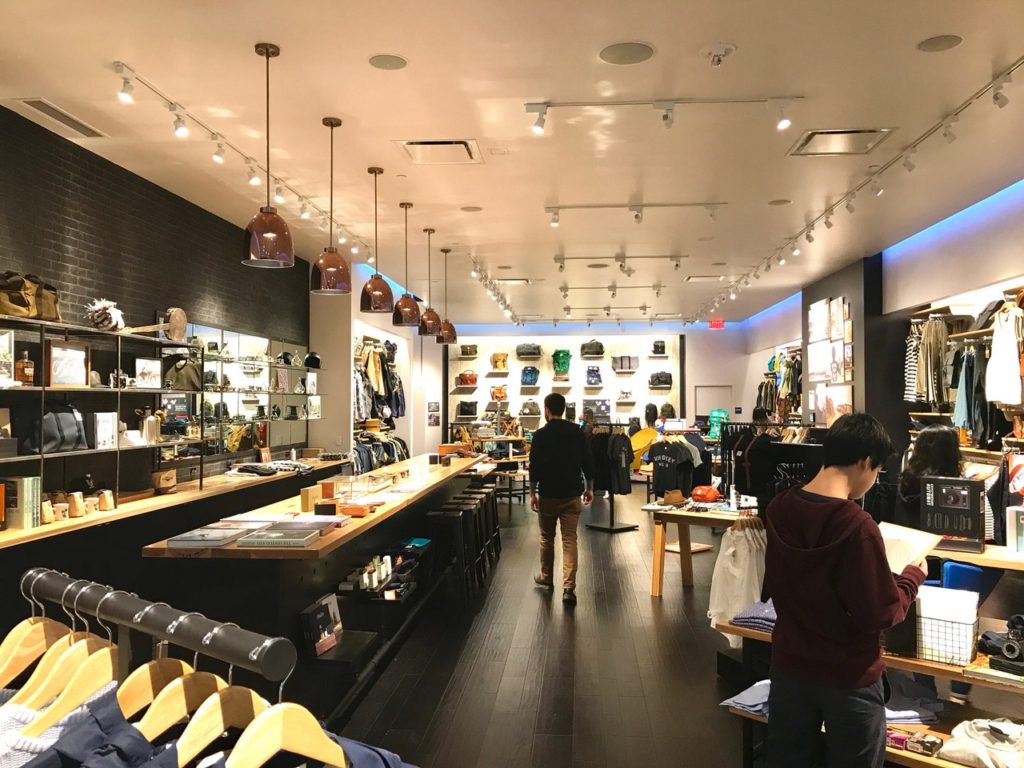 Wayward is an independent retailer attracting adventure enthusiasts to their ideal retail playground. The modern, bright, and creative store at Bellevue Square is filled with unique and high quality products.  There's a wide variety of items sold at the store ranging from clothing, cocktail accessories, grooming products, camping accessories and bikes.
This is the company's first store. According to a retail associate, Wayward will also be using the space for special events.
The store is located on the second floor of Bellevue Square next to Teavana, close to the center of the shopping center. For more information about the company and the products they offer visit their website, https://waywardcollective.com.