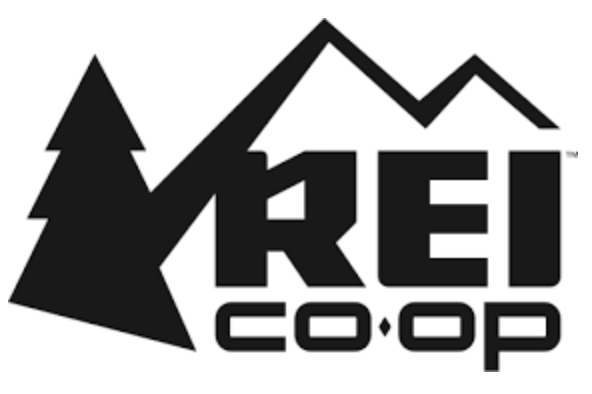 The Bellevue Chamber of Commerce is hosting a business lunch on Thursday, October 19, to tell the story of REI.
Chief Creative Officer, Ben Steele, who has been with the company for almost three years, is the featured speaker. Ben leads the marketing efforts, brand strategy, and creative expression. He is known for his strong storytelling skills and will be using them to share the story of how the REI brand is evolving to support a growing community of over sixteen million members and one hundred fifty stores across thirty six states.
REI, a national outdoor retail co-op, went from being a group of twenty-three mountain climbing friends to the nation's largest consumer cooperative. Their corporate headquarters is on the move and will be relocating to Bellevue's Spring District as of 2020.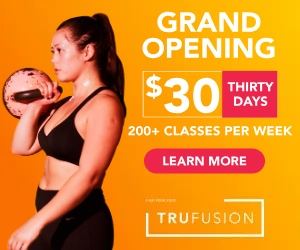 The business lunch is from 12:00-1:30 p.m. at the Marriott Bellevue, located at 200 110th Ave NE. Admission, which includes lunch, costs $65 per person.
Reservations are required and can be made online at www.bellevuechamber.org or by calling 425.454.2464.