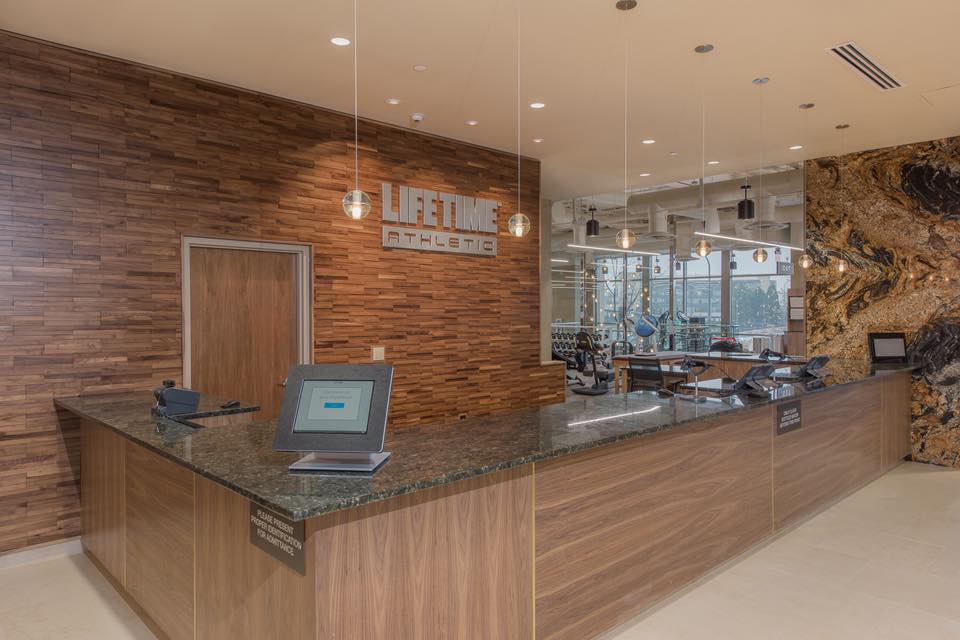 Life Time Athletic is now open at The Shops at the Bravern. This athletic destination offers more than 400,000 square feet of space, accommodating a 10,000 square foot fitness and training floor, five specialized studios, healthy fast-casual eatery, and boutique day spa.
Services available include a cycle studio hosting three signature classes, functional studio with 8 signature group classes like kettlebell workouts, barre, indoor cycling and more, four distinct yoga flows, private and group pilates classes, and expert instructors and nutritionists to help members with their fitness and health goals.
LifeCafe, a fast-casual restaurant, opened within the facility as part of the healthy lifestyle that Life Time Athletic provides. The restaurant serves healthy food and beverages that are free of bleached flours, artificial flavors, trans fats and sweeteners. They offer smoothies, protein-packed snacks, takeout options, and specially crafted meals. Life Time Athletic also has an onsite spa, LifeSpa, which offers VIP treatment, including skin and massage services.
This space was previously occupied by David Barton Gym, which closed in December 2016. Life Time has also taken over the old location of Sur La Table to accommodate their restaurant.
For more information, please visit their website.