The 2018 Bellevue Farmer's Market is scheduled to open on May 17 through October 11. The Farmer's Market will take place on Thursdays, located at Bellevue Presbyterian Church on Bellevue Way Northeast.
The 2018 Market season will offer seasonal fruits and vegetables, cut flowers, artisan goods, local meats and cuisines.
In celebration of the 15th-anniversary season of the Bellevue Farmer's Market, Taylor Shellfish is hosting an event on Thursday, April 26, from 5:00 p.m. to 7:00 p.m. There will be oyster shucking demos, first look at the season events calendar, extended happy hour specials, and free raffle drawings. Although the event is free to attend, please register here to get your name on the guest list. https://bellevuefarmersmarket.org/kickoffevent#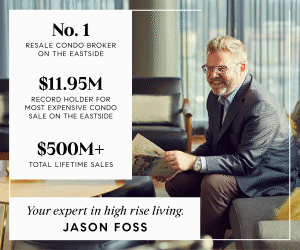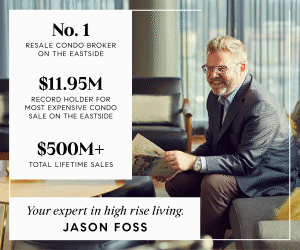 For more information on the Bellevue Farmer's Market, visit the official website.
2018 Bellevue Farmer's Market
3:00 p.m. – 7:00 p.m., Thursdays
May 17, 2018 – October 11, 2018