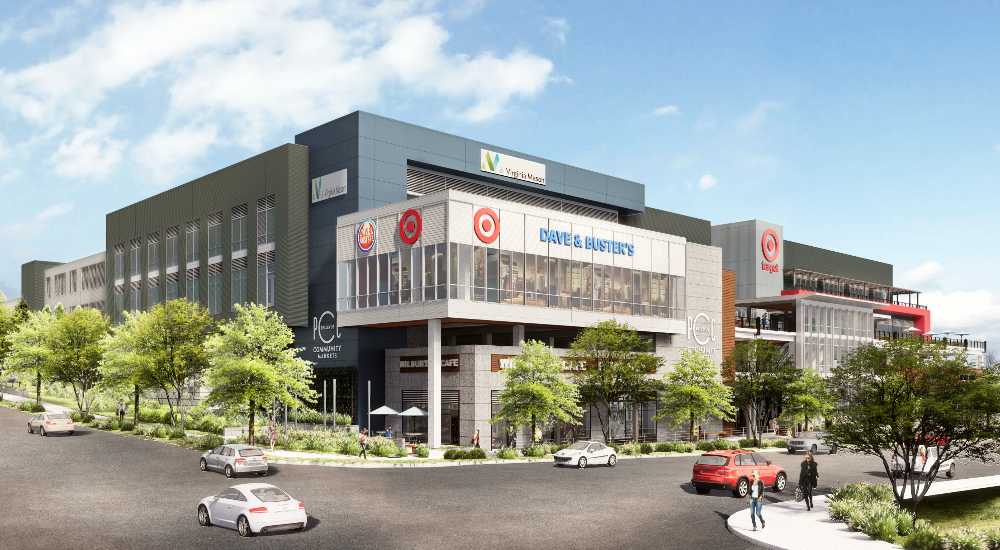 Target Corporation, the second largest discount retailer, is planning to come to Bellevue.
According to The Seattle Times, three smaller Target stores are opening in Bellevue, the University District, and Ballard, within the next 2 years. At 49,000 square feet, Bellevue will be the largest location of the three stores, located in the Bellevue South development. The retail space will be located on 116th Avenue Northeast and Northeast Fourth Street, next to Home Depot and REI. The development will also include a grocery store, Dave & Buster's and more.
In 2014, there were plans of Target opening in the Wilburton commercial district on 116th Avenue Northeast. At that time, Target decided against it and the city of Bellevue stopped their work on the development agreement.
Target's new store in Bellevue is expected to open in 2020. The store is specifically designed to fit into a suburban location and merchandise carried in-store will be tailored to the neighborhood.