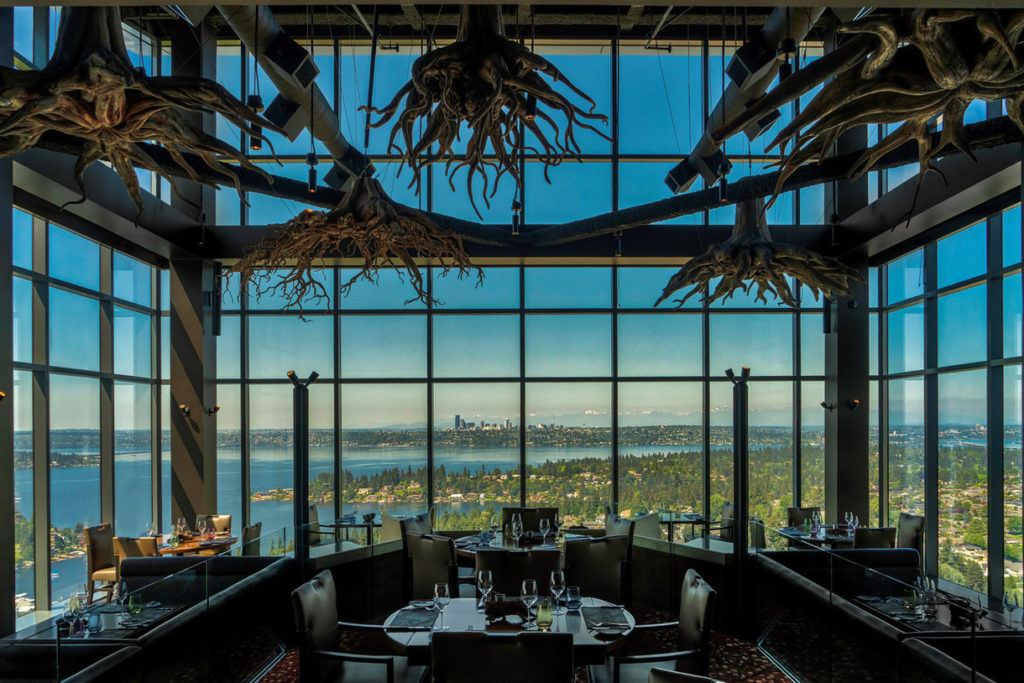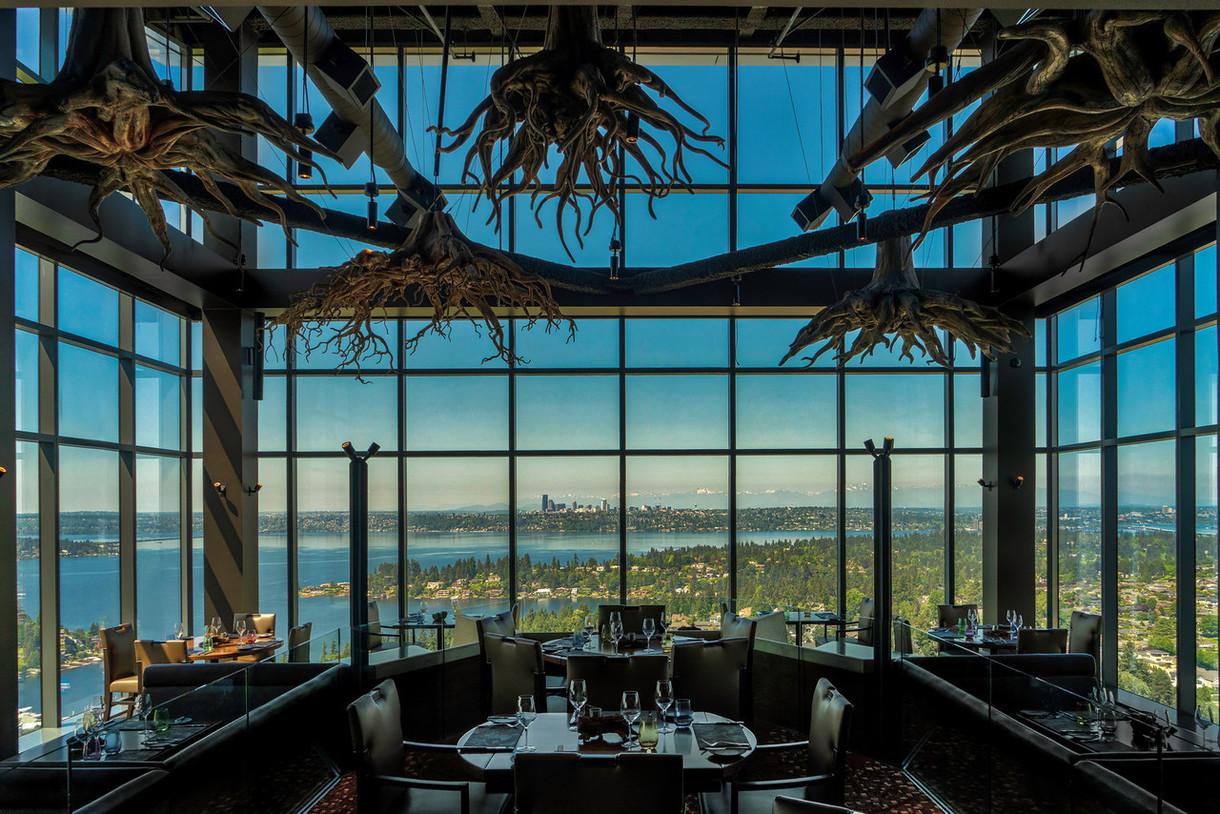 Ascend Prime Steak & Sushi, located on the 31st floor of Lincoln Square South, is having their grand opening and 4th of July event this Wednesday, at 8:00 P.M..
Each ticket entry consists of heavy passed and plated appetizers and carving stations, open bar with beer, wine, and spirits. Entertainment for the event includes patriotic songs by local operatic, Jose' Iniguez, music by DJ Mick Batyske from Brooklyn, an upscale burlesque show, swag bags, giveaways, and a great view of the Bellevue fireworks display.
Tickets are $200 if purchased prior to the event, and $250 on the day-of. Tickets requests can be made via the Acend Prime website.
Private North and Southwest patio's are available to be reserved for $10,000. The cost includes private bar and bartender, private buffet supplement of prime aged beef, seafood towers, and 24 seats. For more information, contact caleb@ascendprime.com.
Ascend Prime Steak & Sushi opened earlier this month and offers breathtaking 360 degree views of the Seattle skyline, the Cascade Range, Mount Rainier, Lake Washington and Bellevue Downtown Park.
Ascend Prime Steak & Sushi
10400 NE 4th St
31st Floor
Bellevue, WA 98004