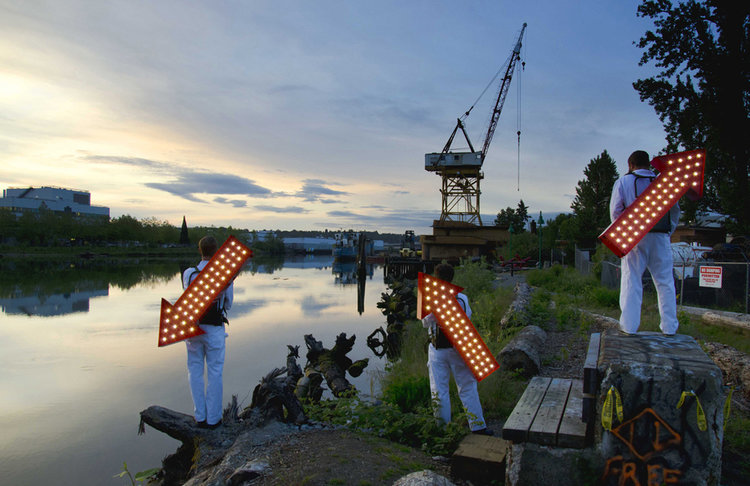 Bellwether, Bellevue's biennial exhibition, is returning this September. From the 14th to the 23rd, Bellwether is bringing together over 50 regional and internationally acclaimed artists in locations around downtown Bellevue.
According to Ben Beres, one third of the collective, "The new Bellwether sets out to discover how artists interact with and respond to the public and private spaces that make downtown Bellevue unique." Contemporary and cutting-edge artwork will be on display in order to show off the wide range of Bellevue's cultural spaces.
The locations for the event include City Hall, Compass Plaza, Bellevue Downtown Park, and the Bellevue Arts Museum. Guests can enjoy free admission to the Bellevue Arts Museum during Bellwether.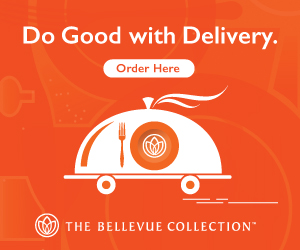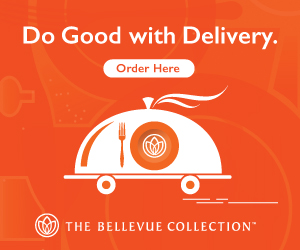 There will be a free opening celebration at the Bellevue Arts Museum on September 14th, from 6:00 p.m. to 9:00 p.m. RSVP is necessary to attend. If interested, please visit their website. There will be special events planned for both Saturdays.
Since Bellwether first began in 1992, it has been held every other year. Moving forward, this event will be held annually to support the city's fast growth and encourage artistic creativity year-round. For more information on the event visit the official website.