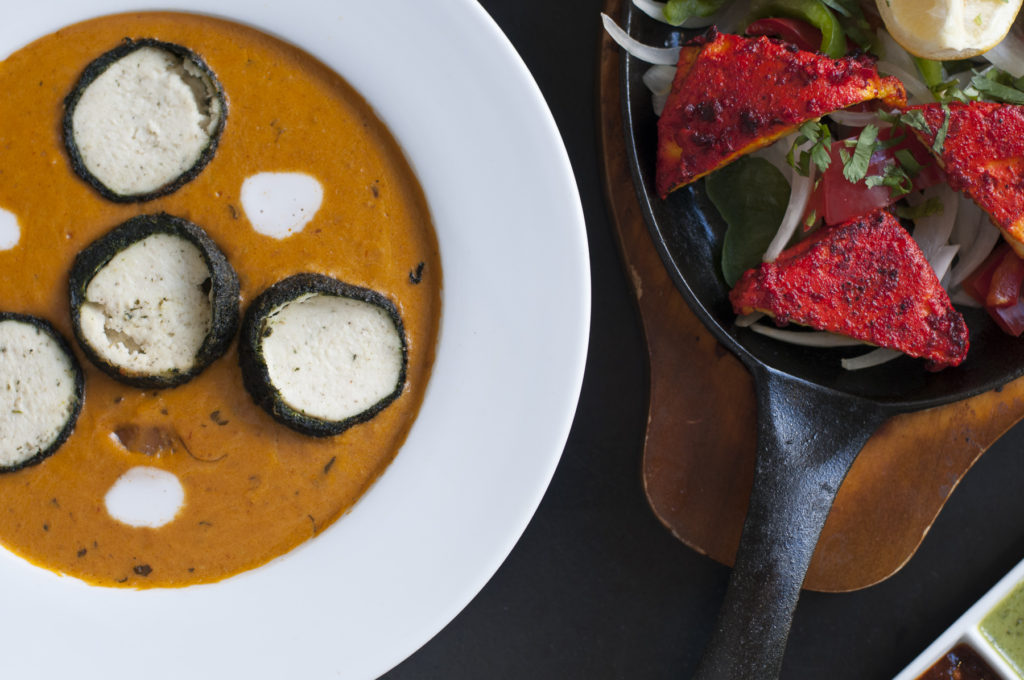 Moksha, located at Bellevue Square within the Lodge, opened in September 2012. The family-owned establishment features South Indian cuisine. The menu offers a variety of both meat and vegetarian dishes from Southern India. Having been voted a top restaurant by Seattle Times, Moksha serves fresh, sustainable and healthy foods that create an authentic dining experience. Lunch, dinner and happy hour are offered daily.
We interviewed Lakshmi Thanu, Owner, to learn more about Moksha. This is Thanu's second restaurant in the region. He opened Spice Route in Bellevue (Crossroads area) in 2006. He is a native to the south of India, which is a big contributor to the food's authenticity.
How was the concept behind Moksha developed? 
As a child, Thanu's father set a great example of service by focusing on the community, helping those in need, and serving healthy meals. Growing up in Southern India, he was accustomed to eating farm to table food. Once he moved to the United States, he had a challenging time finding restaurants that served fresh, local ingredients. This inspired him to open Moksha, which uses whole spices, fresh herbs and other local additives, to fuel the body and have healing effects.
How was the Bellevue Square location chosen?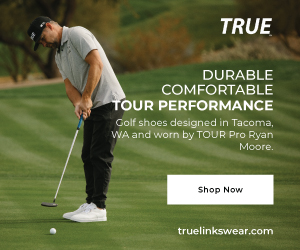 When a location was being chosen for Moksha back in 2012, there were very limited options for vegan, healing and natural food. Bellevue Square was a natural location for the restaurant, as it was central to the downtown Bellevue population and diners coming from the mall.
What makes Moksha stand out from other Indian restaurants in the area?
Moksha serves South Indian food that focuses on spices and their healing powers, with minimal use of dairy products. The ingredients are fresh, nutritious and sustainable. The restaurant caters to many different dining needs, offering halal meats, gluten-free dishes, and many vegetarian and vegan options.
Tell us about the chef's background.
The executive chef is from the Southern part of India, which is the type of food that he specializes in. He comes from a family of restauranteurs, who have been operating restaurants since the early 1940s.
What is the most popular dish on the menu?
Some fan favorites are the spicy tamarind vegetables, chicken tikka masala, lamb saag, 3 pepper lamb rack, and garlic naan.
What was the design philosophy for the restaurant?
The idea was to build a space that was modern and inviting with an Indian flare to it. The interior was designed by Mesher Shing McNutt, renowned for their architecture and interior design for the developing food service concepts that "change the way people eat."
What makes our Bellevue community special and unique?
The Bellevue community is very diverse and well-exposed.
*For more information about the menu and restaurant, please visit their website.