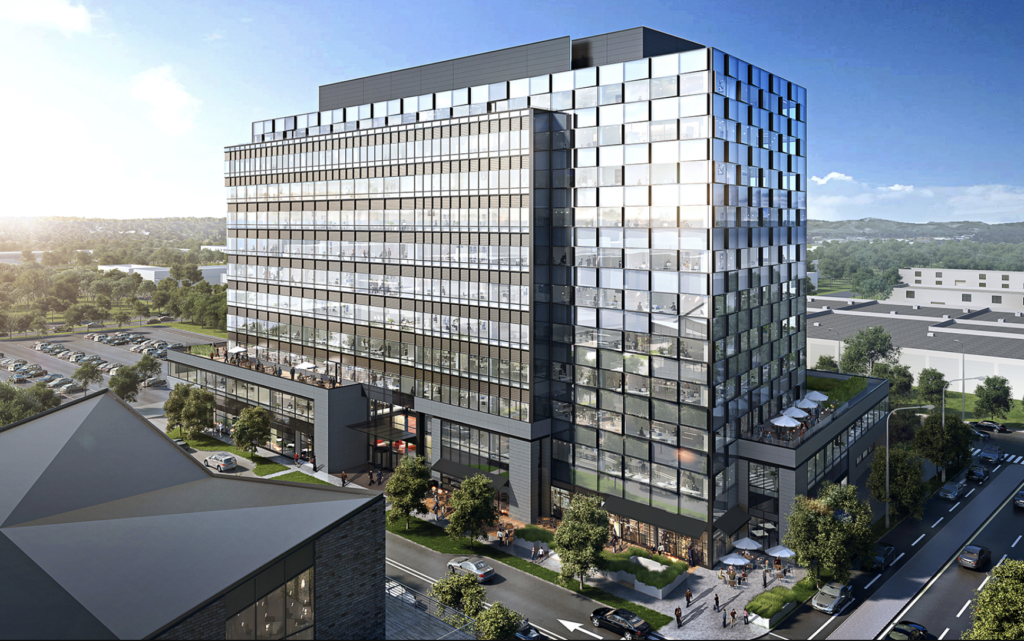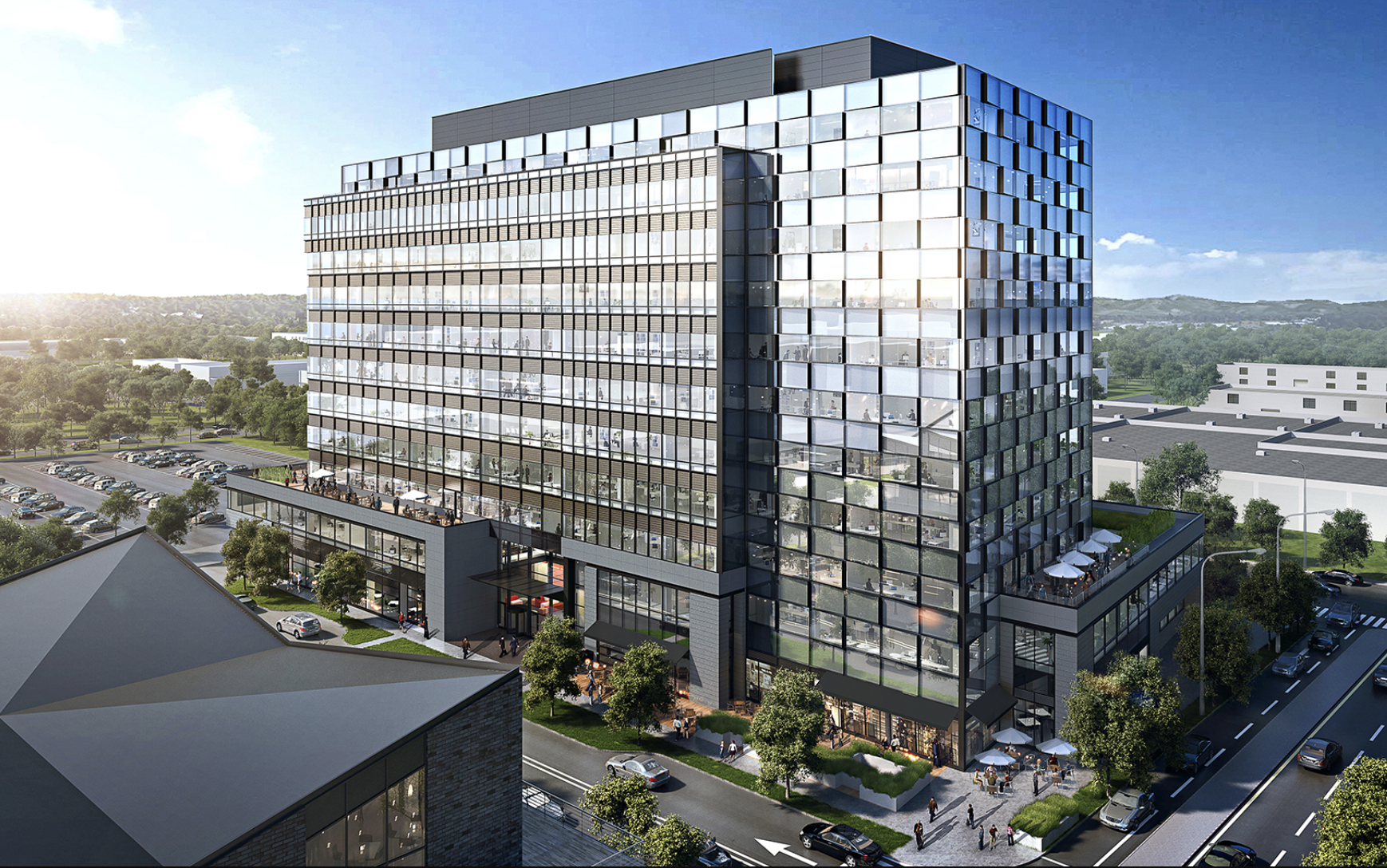 It was recently discovered that as anticipated, Facebook leased the 11-story Block 16 office building in Bellevue's Spring District. According to a PR representative of Facebook, the lease is for 338,000 square feet of office space.
The Puget Sound Business Journal reported that Facebook signed a 13-year lease in December, with the option to renew for an additional seven years and an additional option for five years.
The Spring District development is 36-acres and is going to be inclusive of space for retail, office and residential. The office space is projected to have a completion date of 2020.
Facebook recently leased office space at three towers in downtown Bellevue, while the Spring District is being built out. They also have office space in South Lake Union and Redmond.
Facebook joins the outdoor retailer, REI, who has previously announced plans to occupy space at the Spring District.
For more information about Spring District, visit their website.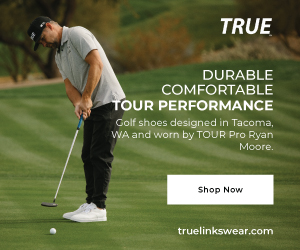 Video: Bellevue Spring District – May 2018, Block 16.