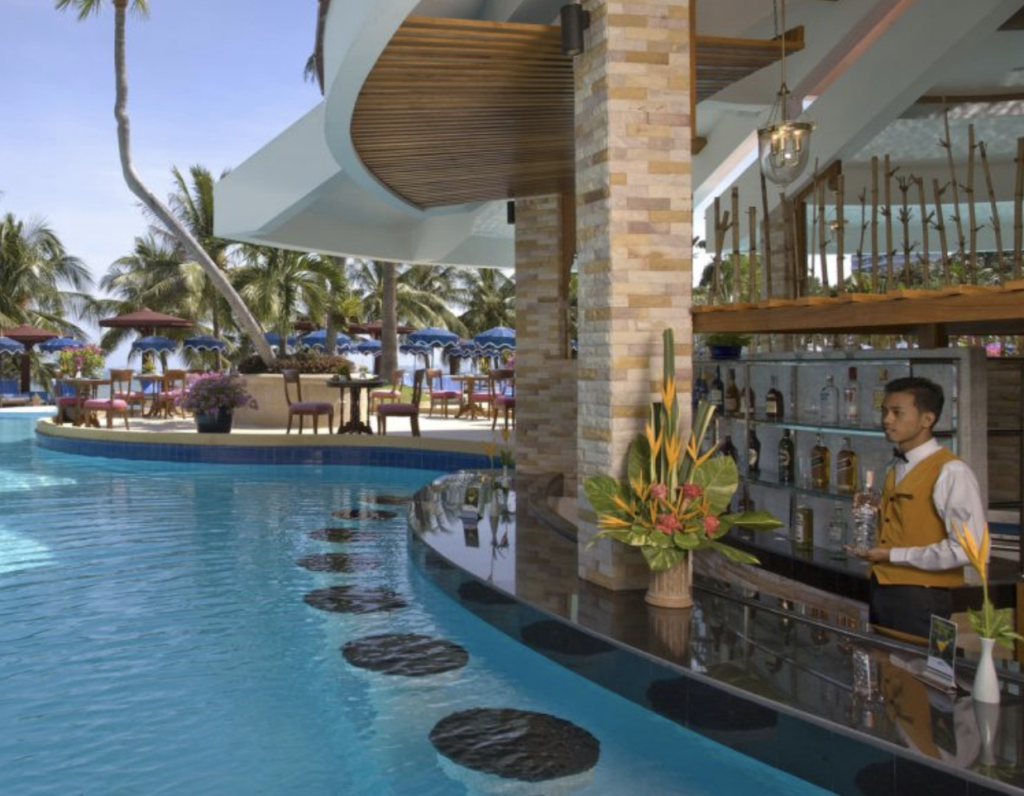 In the hopes of making Meydenbauer Bay Park a destination spot for travelers and residents alike, another addition was recently announced to the property, a swim-up bar, located next to the iconic pedestrian pier.
Individuals will be able to enjoy drinks and sweeping views of Lake Washington, while their children enjoy the playground, beachfront and more. Servers dressed as mermaids will be taking orders from customers, with a ten minute break each hour for a synchronized swimming routine. Once the sun goes down, the hot spot turns into a tiki bar, with flaming tiki drinks, Polynesian dance shows in the sand and karaoke in the meeting room.
To sit at the bar, customers need to be 21+ years of age, although soft drinks and juice will be available as well. A couple featured cocktails will include beach bellini and strawberry bellevue margarita. Beer, wine, and light snacks will also be available for purchase.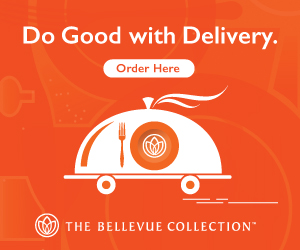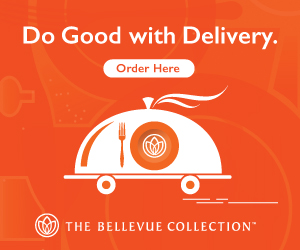 The AFD Organization will be executing the plans for the swim-up bar, as soon as the boat rental phase of Meydenbauer Bay Park is up and running.
To sign up for more information on the new addition to the park, visit their website.