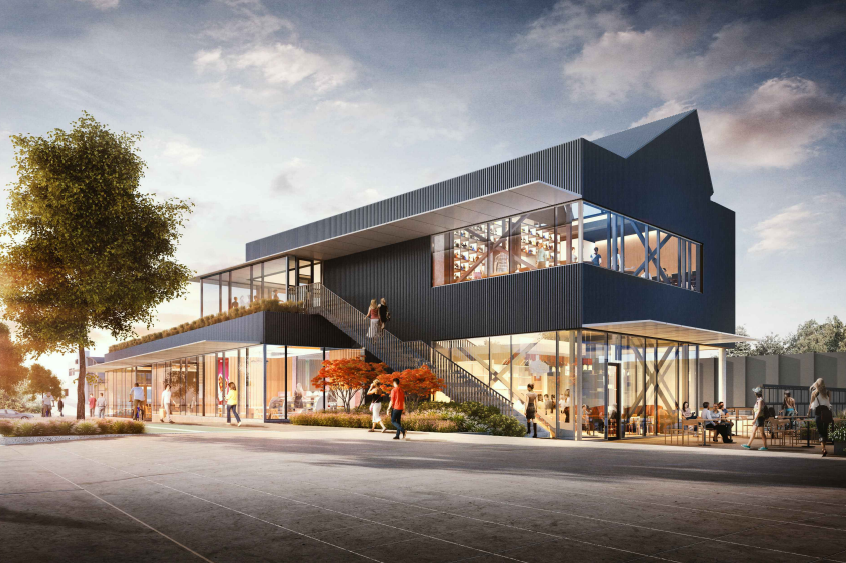 According to City of Bellevue records, Wright Runstad and Company have submitted plans to build a retail and bike pavilion in The Spring District.
As stated by the environmental impact study, the 45-foot high building is planned as two-stories and 15,700 square feet with two floors of retail space and a basement for bicycle storage. The first floor would feature 5,200 square feet of retail space for up to three tenants, and the second floor would include 2,900 square feet of retail and restaurant space, plus a rooftop terrace. The basement level is planned to include parking for up to 400 bicycles, a 700 square-foot retail space, as well as locker rooms with card-key access, and 24 hour bike and locker room access. The plans include a bike parking area that is open to the public during normal business hours, with card-key access for after hour use.
The proposed building would be adjacent to the plaza at the future Light Rail Station and directly served by the Light Rail Station once it is complete in 2023. The retail and bike pavilion would provide Sound Transit employees with a card-key accessed "comfort station" and restrooms, secure bicycle parking and trash areas.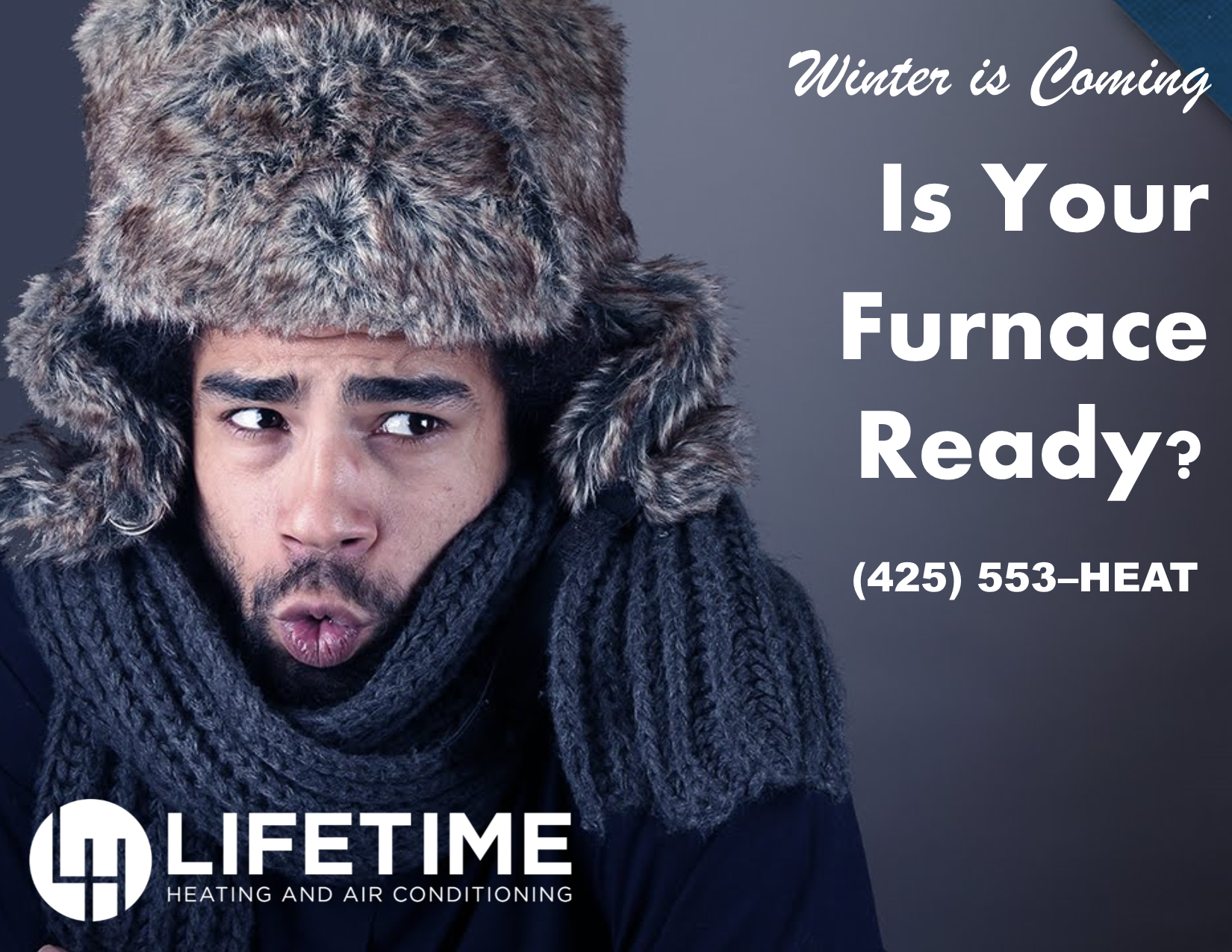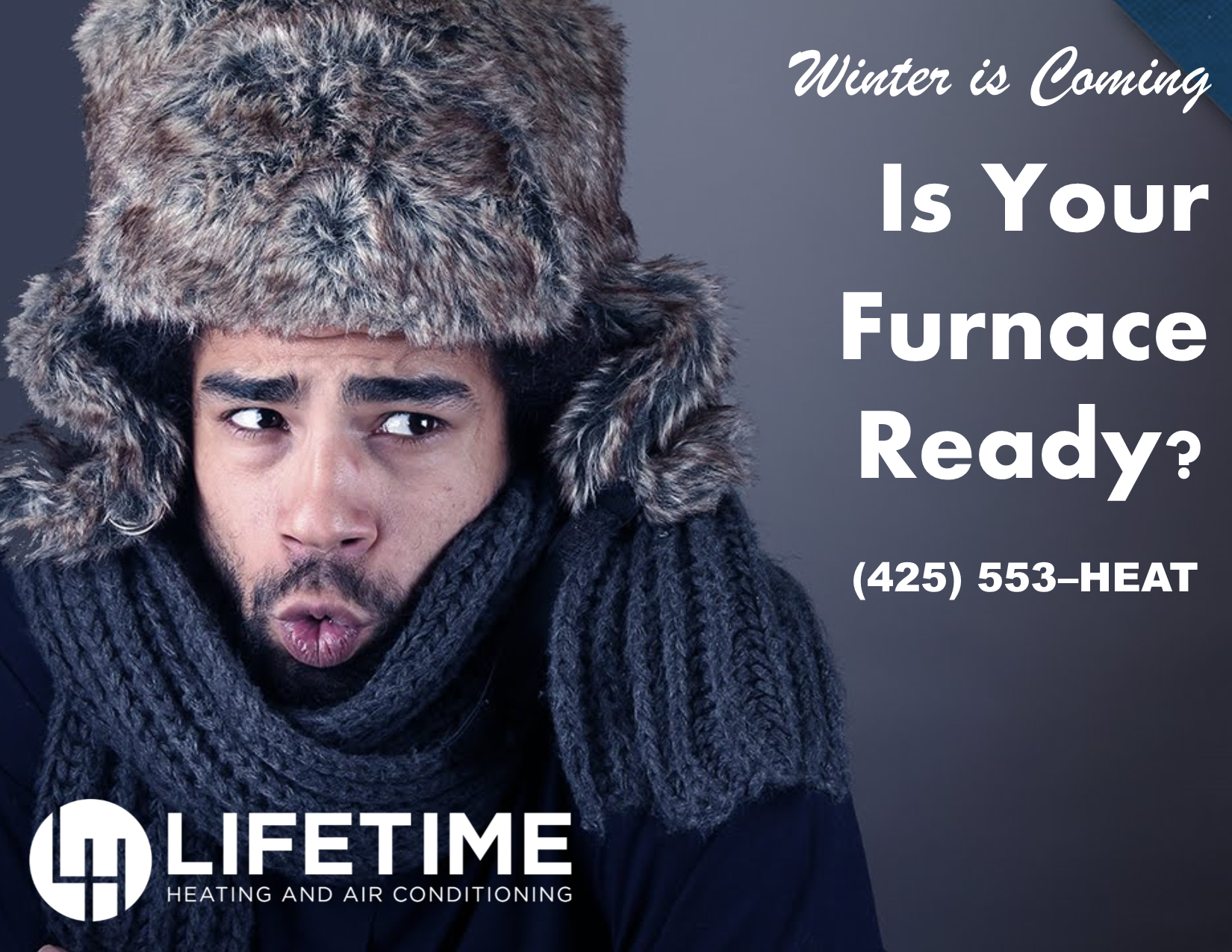 This property would be a part of phase three of the development of the Spring District. Improvements to the city roadway, arrival of the Sound Transit Light Rail Station in 2023 and more would come first.
We reported in January 2019, that Facebook is leasing the 11-story Block 16 office building in The Spring District, owned by Wright Runstad & Company, once the project is completed in 2020. The Spring District development is 36-acres and is going to include residential, office and retail space.
REI, the outdoor retailer, is also moving to The Spring District in 2020, once the campus is completed. The campus will most likely feature food options, a coffee shop and retail space. Their new office is going to have a sustainable design that features solar energy.
Retail and Bike Pavilion at The Spring District
1209 124th Ave NE
Bellevue, WA 98005