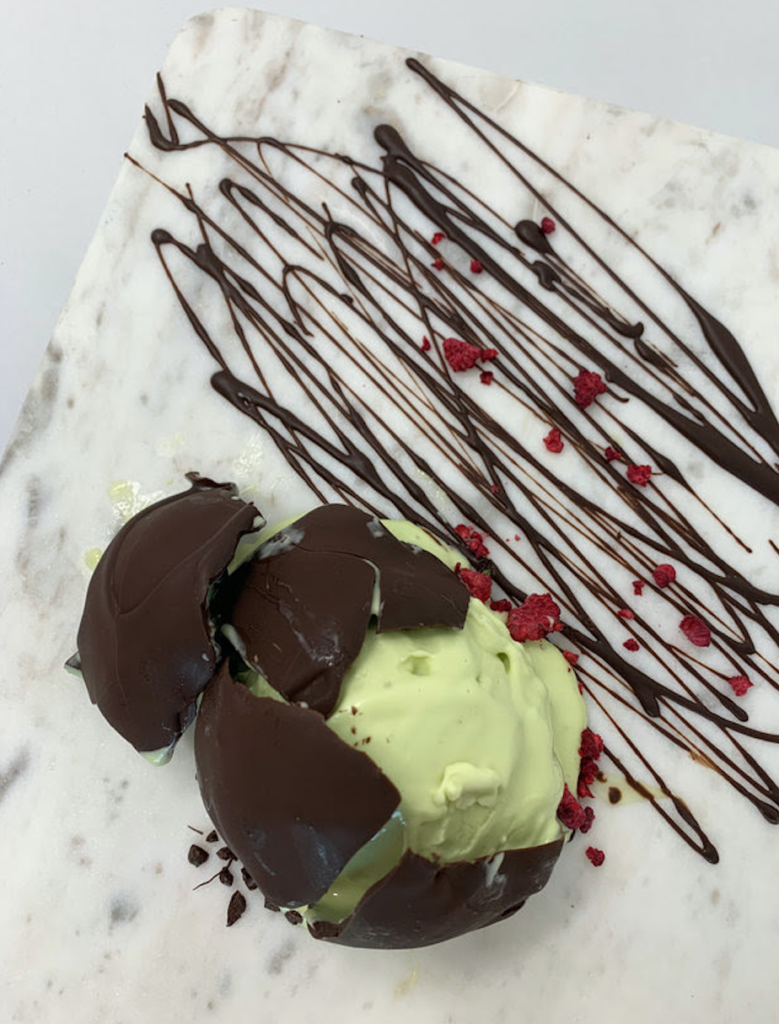 FogRose, the liquid nitrogen ice-cream boutique recently reopened at Soma Towers. Fresh batches of ice-cream are delivered to the boutique daily.
The hand-crafted dessert shop has new flavors available like early grey rose, avocado, and chocolate brownie. There is also a new vegan flavor, lemon poppy seed. With the reopening comes a new experience for customers, chocolate dipped ice-cream. Individuals are invited to sample available flavors and to choose their favorite one to have dipped in chocolate.
Freshly made with local ingredients, FogRose offers sorbet, ice-cream and an assortment of toppings. Each crafted dessert is made with no preservatives or ice crystals. The ice-cream goes through an innovative process using liquid nitrogen.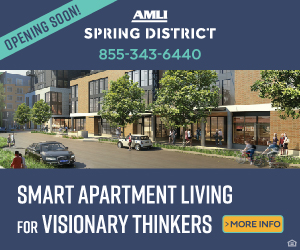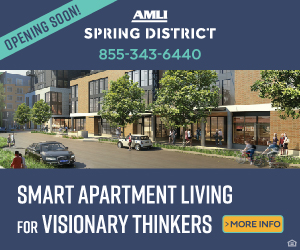 The dessert atelier has plans to open in later August which will have made-to-order ice cream that can be customized to most dietary restrictions.
Open seven days a week, FogRose has extended their hours for summer. They are open Sunday through Thursday from 12P to 9PM and Friday and Saturday from 12PM to 11PM.