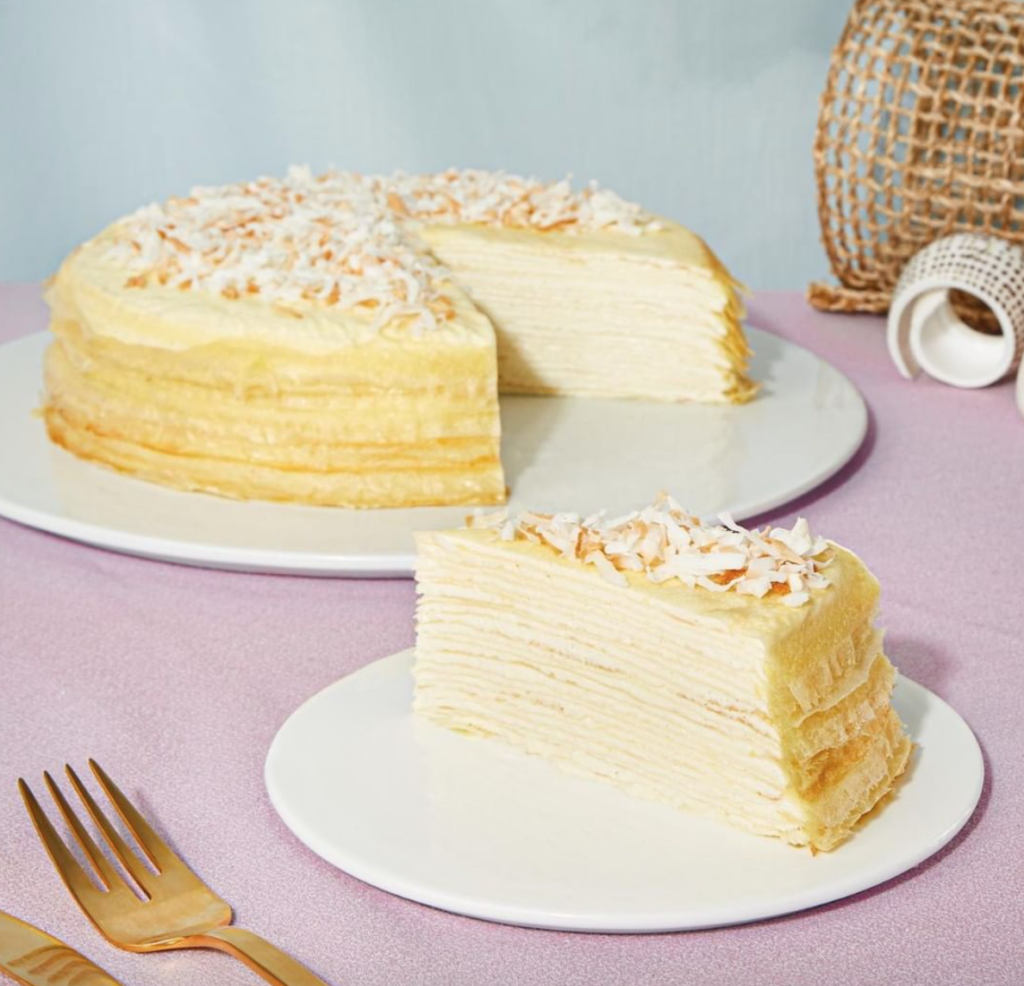 Lady M Confections is coming back to downtown Bellevue this coming week. The pop-up boutique will be at Cast Iron Studios on August 16 through August 18.
The upcoming pop-up will be open on Friday, August 16 from 3PM to 8PM, Saturday, August 17 from 12PM to 5PM and Sunday, August 18 from 12PM to 5PM.
The menu offered will include their signature mille crepes, green tea mille crepes and coconut mille crepes. Limited slice options will be available at the event for on-site purchase. Cakes will be available for pre-purchase while supplies last.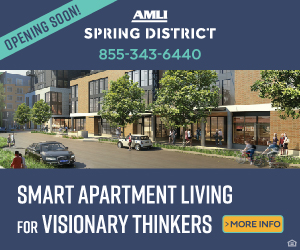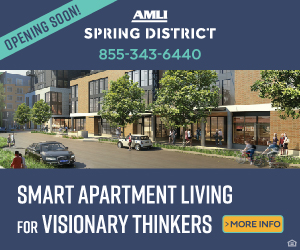 Signature mille crepes feature 20 paper thin handmade crepes layered with whipped pastry cream. The green tea mille crepes include Lady M's signature ingredients with green tea folded into each layer of pastry cream, and the coconut mille crepes include Lady M's signature ingredients with coconut flakes folded into pastry cream, accented with almonds and coconut rum.
Lady M features fresh, handmade cakes that have the highest quality in taste and appearance. They have devoted fans throughout New York and Los Angeles, as well as a growing international following. Their flagship store is located in New York, New York, while other storefronts are located in Boston, Chicago, Southern California, Singapore, Hong Kong, Beijing and elsewhere.
To place a preorder, visit their website.