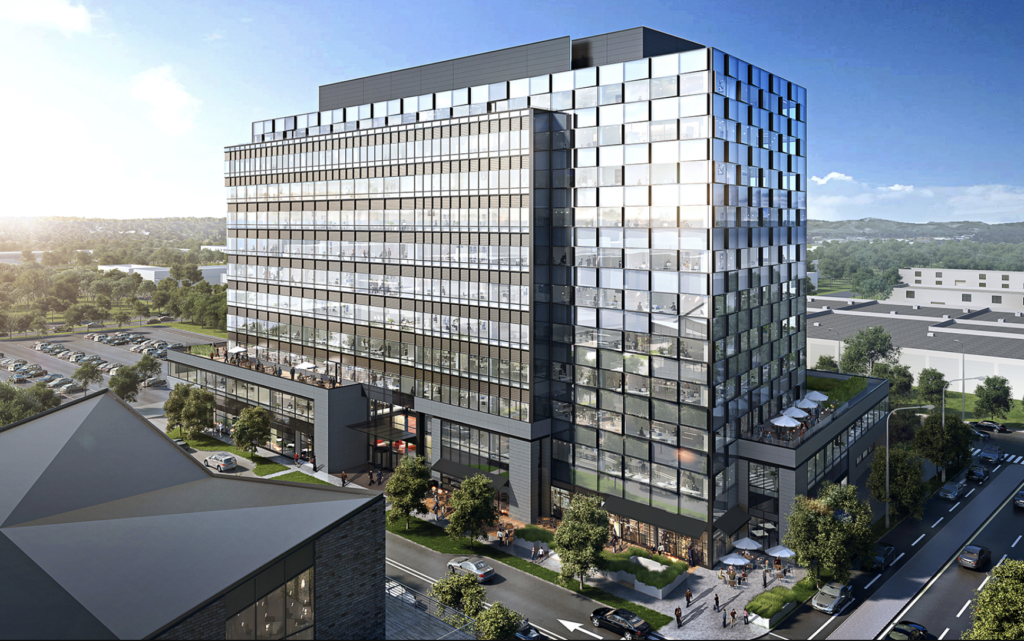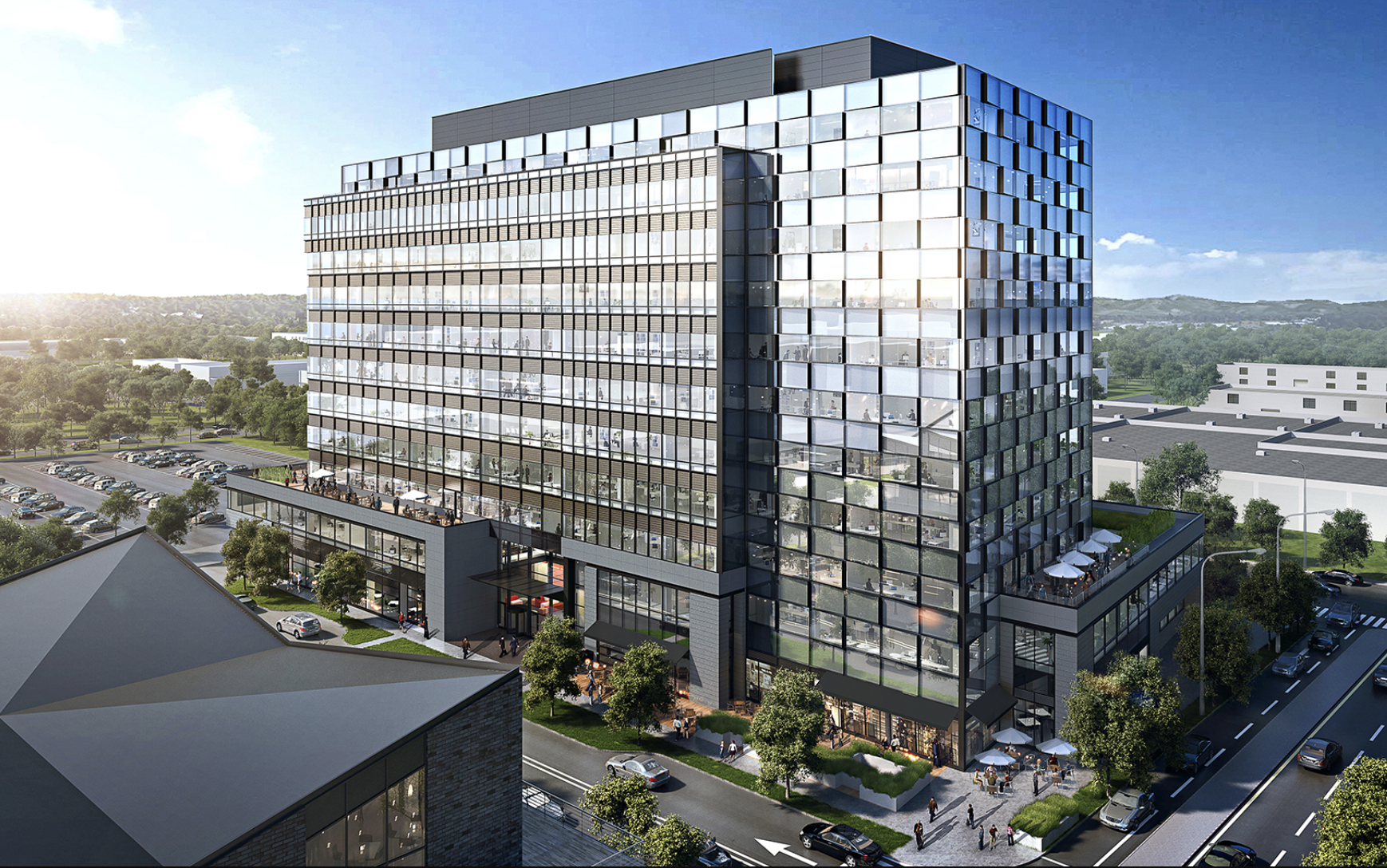 Facebook is leasing an additional 160,000 square feet of office space in the Block 24 building in Bellevue's Spring District, according to a document filed with King County. PSBJ stated that Facebook confirmed the lease on August 29th.
We reported in January that Facebook leased the 11-story Block 16 office building in the Spring District. The lease was for 338,000 square feet of office space. Block 16 is projected to have a completion date of 2020.
The online social media and social networking company signed a 13-year lease in December in Bellevue's Spring District, which is still under construction. The lease included the option to renew for an additional seven years, as well as an option for an additional five years.
The Spring District development is 36-acres and is going to include space for retail, office and residential.
Block 24, which Facebook most recently leased, is expected to reach completion in 2021.