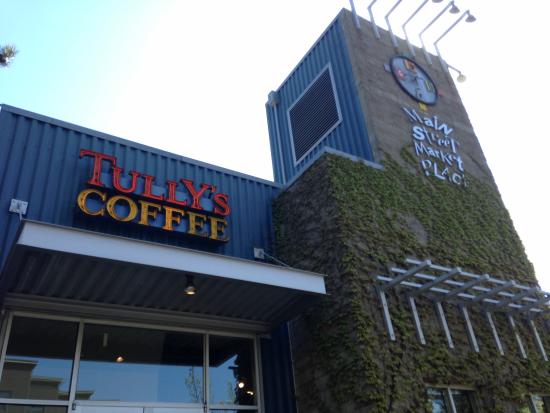 As of September 28, Blazing Bagels will be moving from its current location at 555 108th Avenue Northeast, across the street from the Downtown Transit Center, according to an employee at the Bellevue store. On September 30, the bagel shop will reopen in what was the former Tully's location on 108th Avenue Northeast and Main Street.
Blazing Bagels offers products that are made with fresh and natural ingredients from local partners. Their menu features 12 flavors of cream cheese, bagels, craft sandwiches, bagel dogs, breakfast sandwiches, bagel chips and more. There are three different Blazing Bagels shops open, including the Bellevue location.
Tully's Coffee was forced to close its doors in March 2018 due to multiple months of unpaid rent. The building at this location has been vacant ever since.
The site that Blazing Bagels is currently located at is planned to be a part of Vulcan's proposed Bellevue Plaza, with three commercial and retail building. Bellevue Plaza will be constructed in three phases, with each phase consisting of 300,000 square feet of office space, including parking space and ground-level retail.