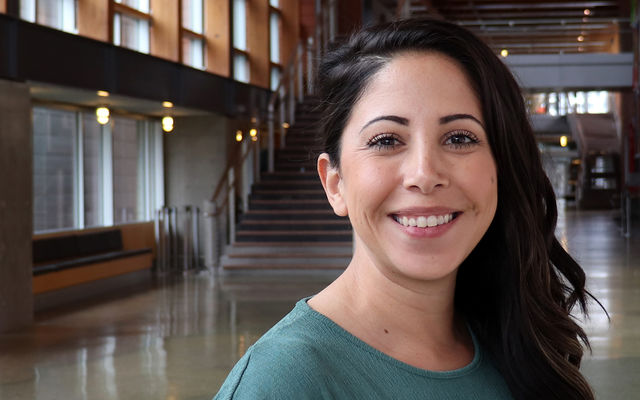 The City of Bellevue recently responded to the issue of homelessness by hiring its first homelessness outreach coordinator. Stephanie Martinez will provide direct assistance to those experiencing homelessness, respond to related community issues, coordinate efforts by departments within the city like Police, Fire and Development Services, as well as with external partners, and more.
Martinez has worked at LifeWire in Bellevue as a community-based housing advocate and at the City of Tacoma as a program development specialist with Neighborhood and Community Services. She was also a part of Tacoma Police's Homeless Outreach team. She recently put together a statewide evaluation of the Domestic Violence Housing First funding program in California.
Lincoln Center on 116th currently serves as a Day Center and check-in site for homeless men. Once it is brought up to fire code and ready in December, the shelter will offer year-round services. A temporary location is hosting a homeless men's shelter on Northeast 8th Street and 108th Avenue Northeast, in a building that was previously occupied as a temporary location for Yuen Lui Studio. The permanent site is slated to be ready in September 2022 on Eastgate Way.