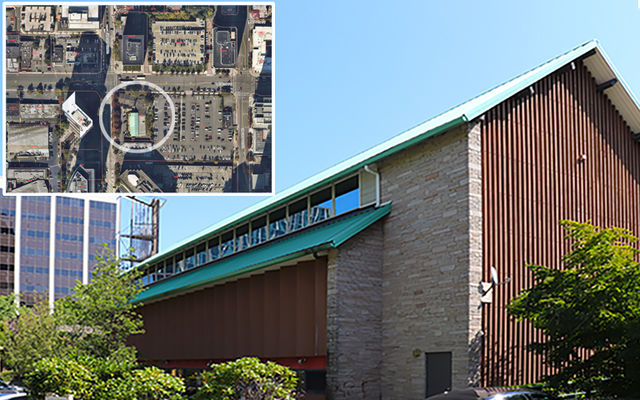 Congregations for the Homeless (CFH) will provide services at Northeast 8th Street and 108th Avenue Northeast as a temporary "bridge" shelter for homeless men, while the site at Lincoln Center on 116th is brought up to fire code for year-round operation. The shelter will open in September. At that time, the City of Bellevue will begin providing year-round emergency shelter for men.
Cloudvue owns the property that will be hosting CFH. The building has been occupied as a temporary location for Yuen Lui Studio. Before that, it was the site of the First Congregational Church.
The site has served as a shelter for men and women in the past. According to the City of Bellevue, overnight facilities will be made available by Cloudvue. The Day Center will continue to operate at Lincoln Center, and will remain as a check-in site for men, who will then be taken to the new site on Northeast 8th Street.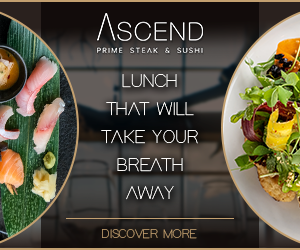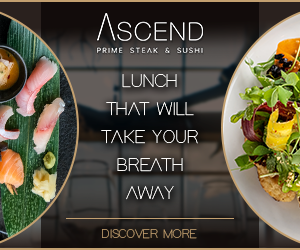 CFH will complete fire code upgrades by December to the Men's Winter Shelter on 116th Avenue Northeast. At that time, it will begin full-time operation. This will be a three-year location until a permanent shelter is constructed.
The permanent site, "County Solid Waste", will be located on Eastgate Way. CFH and King County plan to have it completed and operating by September 2022.