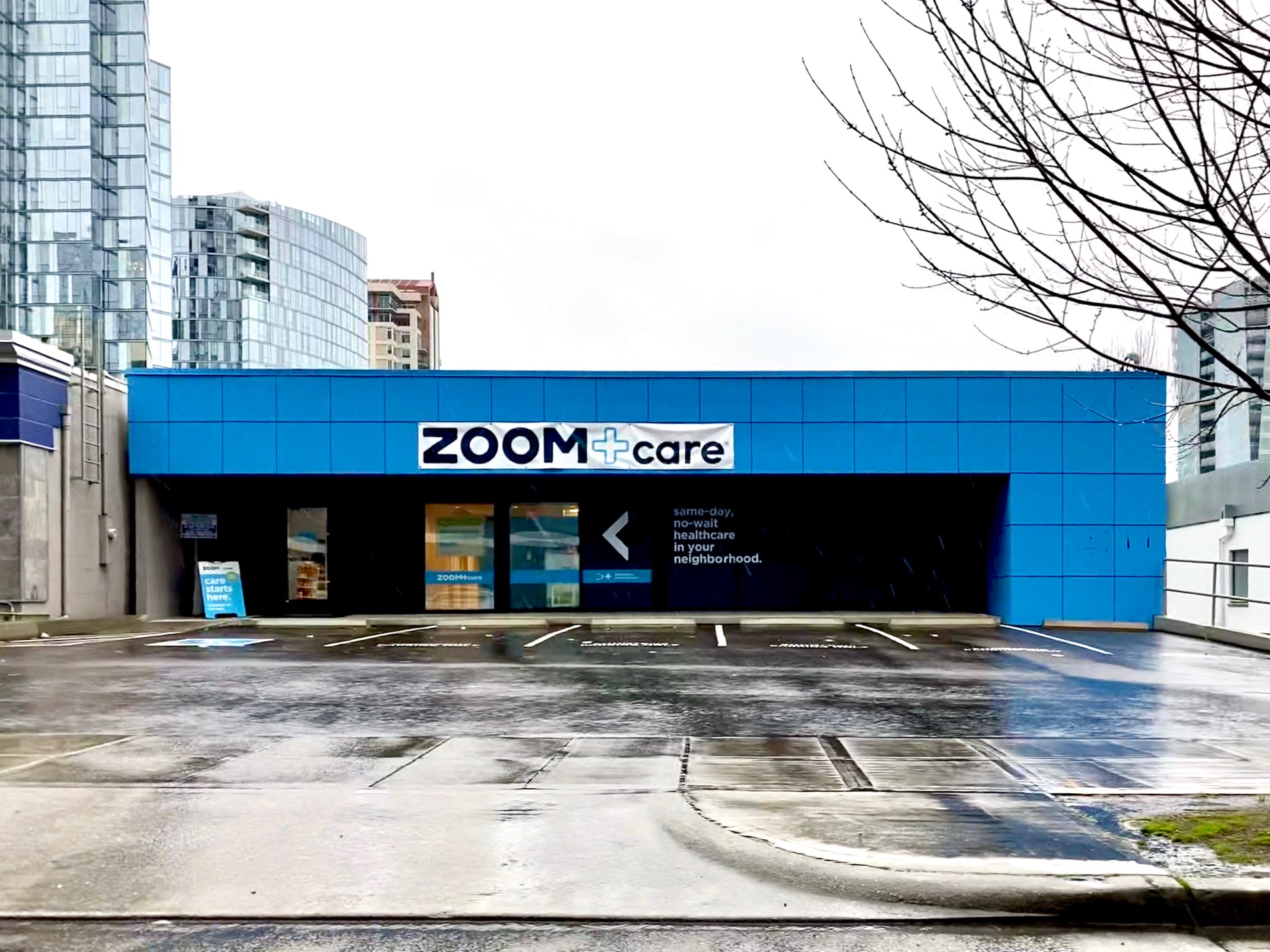 ZOOM+Care is now open on Northeast 4th Street, next to Chipotle and Evergreens. Bellevue Rare Coins previously occupied this location. They have since moved to the corner of Bellevue Way Northeast.
Patients can schedule same-day visits for Urgent Care, Primary Care, Specialist Care and Emergency Care on their website. The clinic is open 365 days a year with medicine and labs on-site.
Medical teams are lead by board-certified MDs including gynecologists, family practitioners, dermatologists, psychiatrists, and emergency care doctors.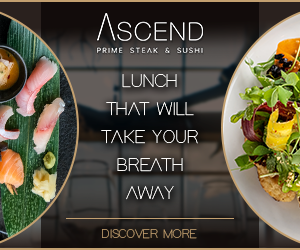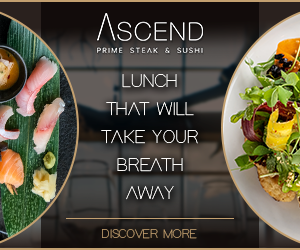 ZOOM+Care is in network for most insurance plans. Those without insurance can also receive care. The website provides uninsured prices like $165 for illness and injury visit, $275 for an annual wellness visit, and $325 for a gynecology visit. A debit or credit card is required to make a reservation payment.
There are 13 other locations in Washington state. This is the second ZOOM+Care in Downtown Bellevue. The other location is at Lincoln Square on Northeast 8th Street.