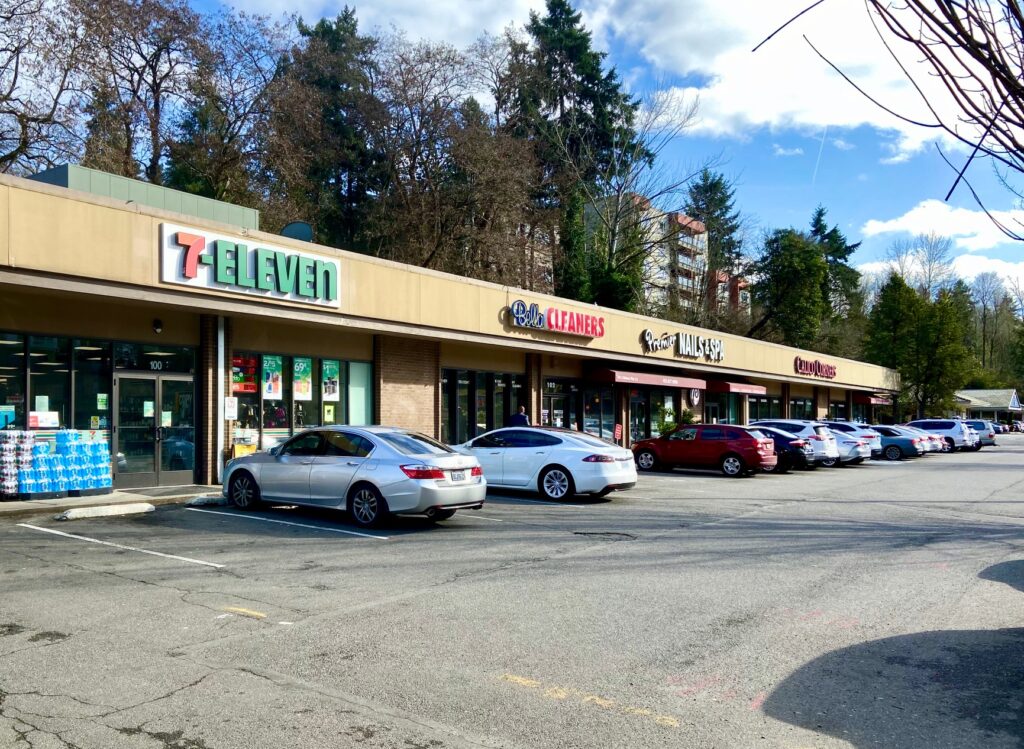 An application has been filed with the City of Bellevue, requesting to change its split zoning at 100 Bellevue Way Southeast, to one mixed-use development.The plan amendment proposes to merge the split designations on the property.
The northern property is currently zoned to be mixed-use space, while the southern portion is zoned to be office space. The location of this proposed plan is south of the old Jack in the Box site. The site of Jack in the Box is not a part of the plan amendment review.
The Comprehensive Plan designation was last considered in 2015. The property is roughly 38,041 square feet. Currently located at this location are stores like 7-Eleven, Bella Cleaners, and Premier Nails & Spa.
According to the Comprehensive Planning analysis, the proposed map amendment has many benefits. These include an increased flexibility and opportunity for redevelopment of the corner location in a way that maximizes retail, allows more flexible development along Main Street, and increases the production of housing units.
There is a possibility for the entire corner, including the old Jack in the Box site, to come under common ownership. There are ongoing conversations about a street vacation that would allow the sites to be combined into a single development lot.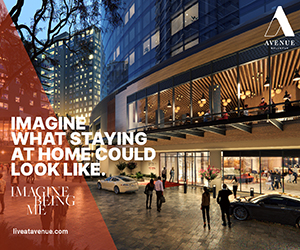 Jack in the Box closed in June 2019 and removed all of its signage. Once they sold the building, they decided to move out of that location, according to the realtor for the property. The site was purchased by SRM in May 2019.
It is likely that the Planning Commission will begin their preliminary review of proposals and provide direction on geographic scoping at their next meeting on March 25th.