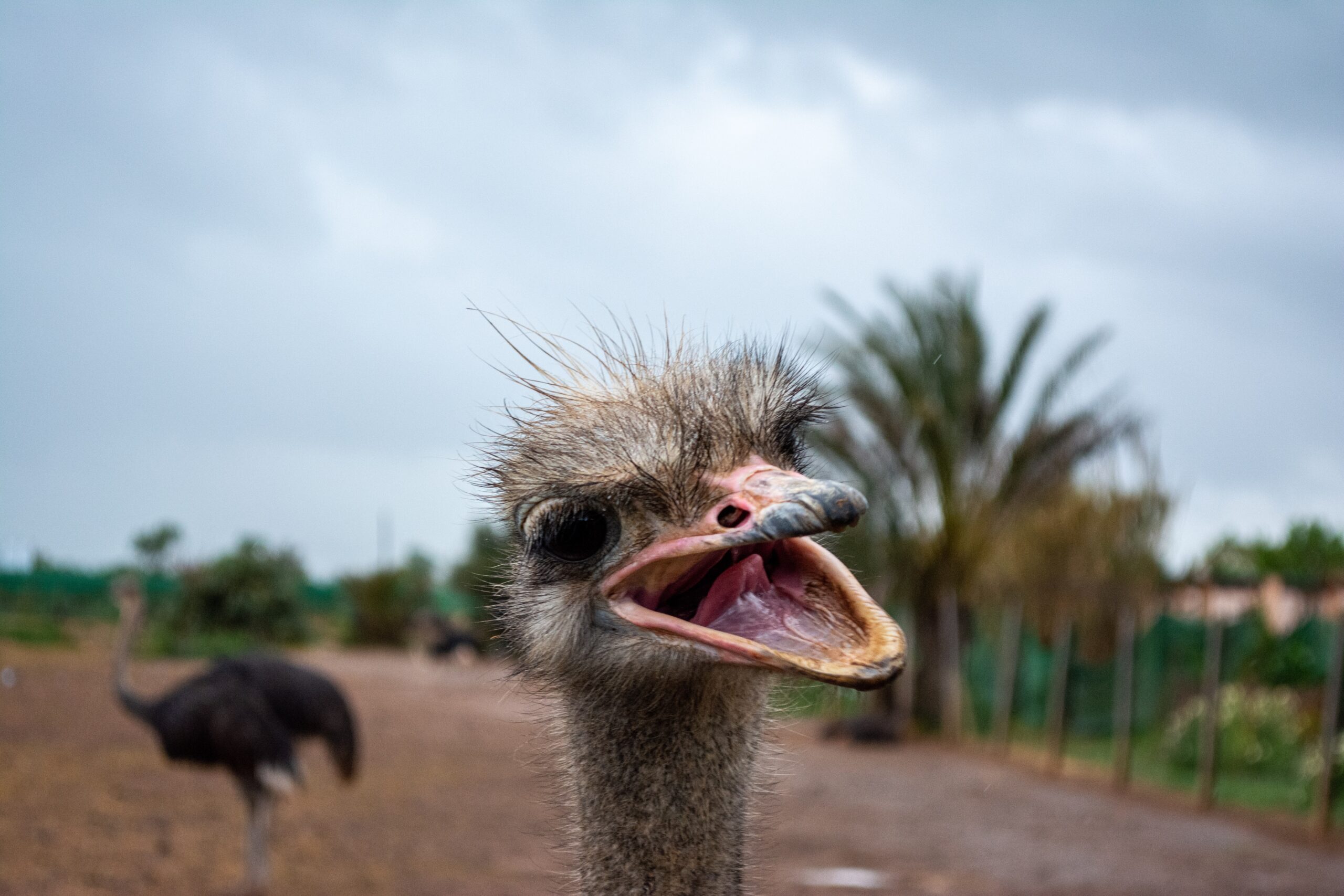 As many of our long-term readers know, Downtown Bellevue Network has been notorious for celebrating April Fools' Day every year. It's one holiday that we look forward to. It allows us an opportunity once a year to be innovative and poke fun at various issues or topics. 
The year 2020 has always been a year that represented a look into the future. Given the state of our community and world, we thought it might be most appropriate to take this year off and instead, take a look back in time.
Below are the last twelve consecutive years of our April Fools' Day pranks. We hope that some of these posts from the archives can be a spark of joy in your day during these uncertain times.

2019
New Addition to Meydenbauer Beach Park Announced; Swim-Up Bar
2018
Bellchella to Feature top National Music Acts at Bellevue Downtown Park
2017
Hot Air Balloon Rides: New Addition to Bellevue Downtown Park in Summer 2017
2016
Technical Glitch Results in Lost Customer Reservations at Bellevue Square Tesla Store for Model 3
2015
Ferrari Dealership to Open Within Expansion at Bellevue Square
2014
Lincoln Square Expansion Announces First Microsoft Hotel
2013
Plans for Downtown Bellevue Casino on Bellevue Way Leaked
2012
Bellevue Galleria To Permanently Transform Into Lifelike Halo Game Experience
2011
Microsoft Renames Prominent Bellevue Street
2010
Gentleman's Club Coming to Downtown Bellevue
2009
Entertainment Options Come Rolling to Bellevue Collection
2008
New Condo Project Announced: Bellevue Park Condominiums