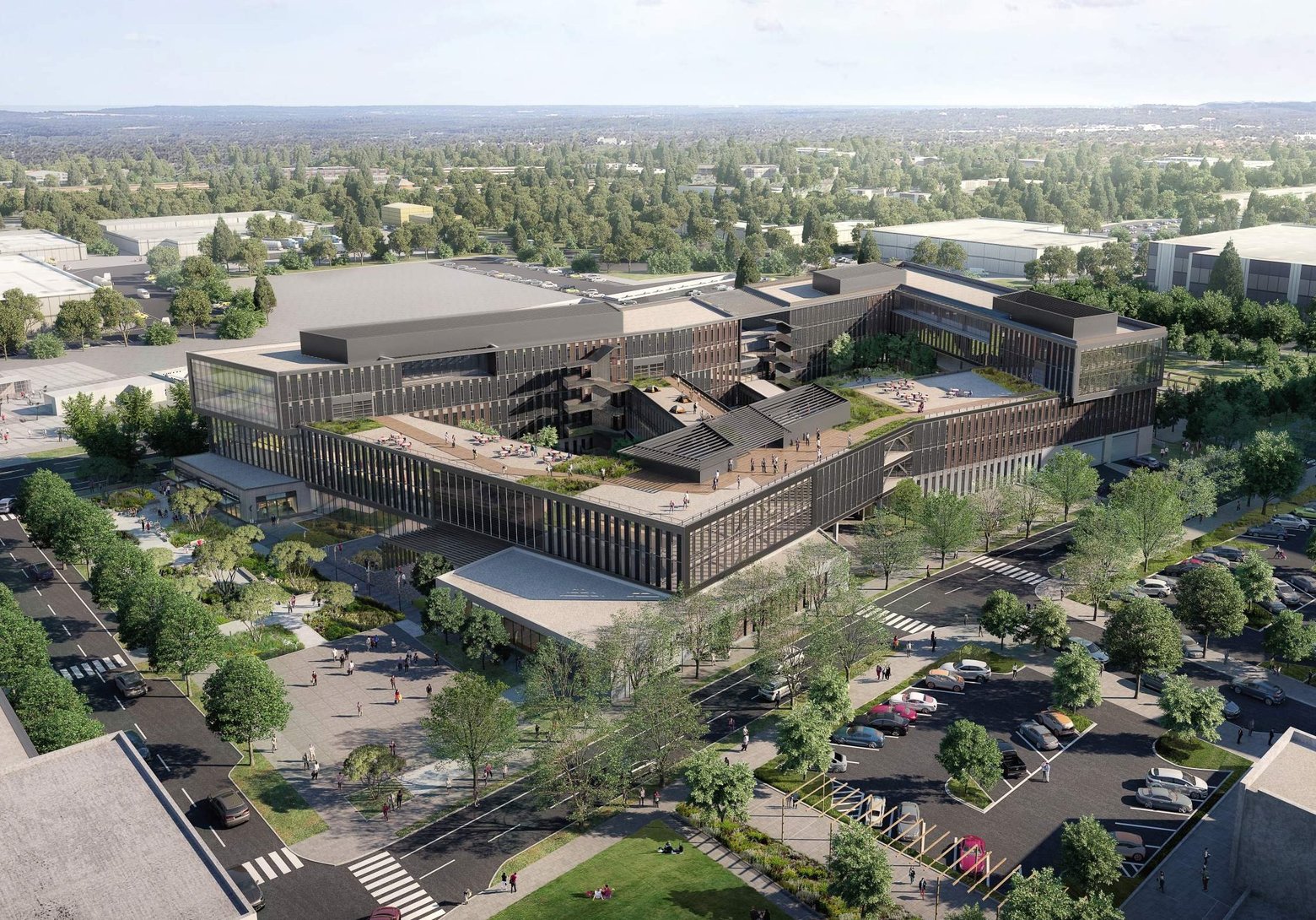 According to a press release, REI is planning to sell their new Bellevue headquarters and instead, move into multiple sites across the Seattle area. The Bellevue campus has almost neared completion on construction.
REI submitted designs for review of their new campus that was planned for the Spring District in 2017. They announced that they were going to be moving their headquarters from Kent to Bellevue in 2016. The campus was designed to feature solar energy, windows positioned to maximize daylight, an edible garden species and native vegetation.
REI has been working remotely since the pandemic hit in March. When the company returns to the office, they plan to utilize an existing site in Georgetown, and new satellite campuses on the Eastside and in South Puget Sound.
"The dramatic events of 2020 have challenged us to reexamine and rethink every aspect of our business and many of the assumptions of the past. That includes where and how we work," said REI President and CEO Eric Artz, in a video call with employees today. "As a result, our new experience of "headquarters" will be very different than the one we imagined more than four years ago."
The outdoor retailer has multiple parties interested in their 380,000 square foot building and 8-acre campus. One of the interested parties is supposedly Facebook, which has facilities in the same multi-use development.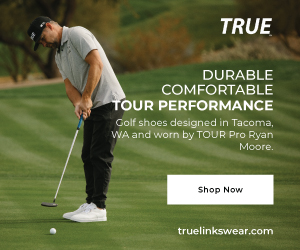 Ben Steele, REI's chef customer officer, said that REI was forced to rethink where its employees work and how much capital it can afford to put into a single asset due to the pandemic.
The sale of the Spring District campus would enable important investments in customer innovations, REI's network of nonprofit partners, and the co-op's carbon goals.