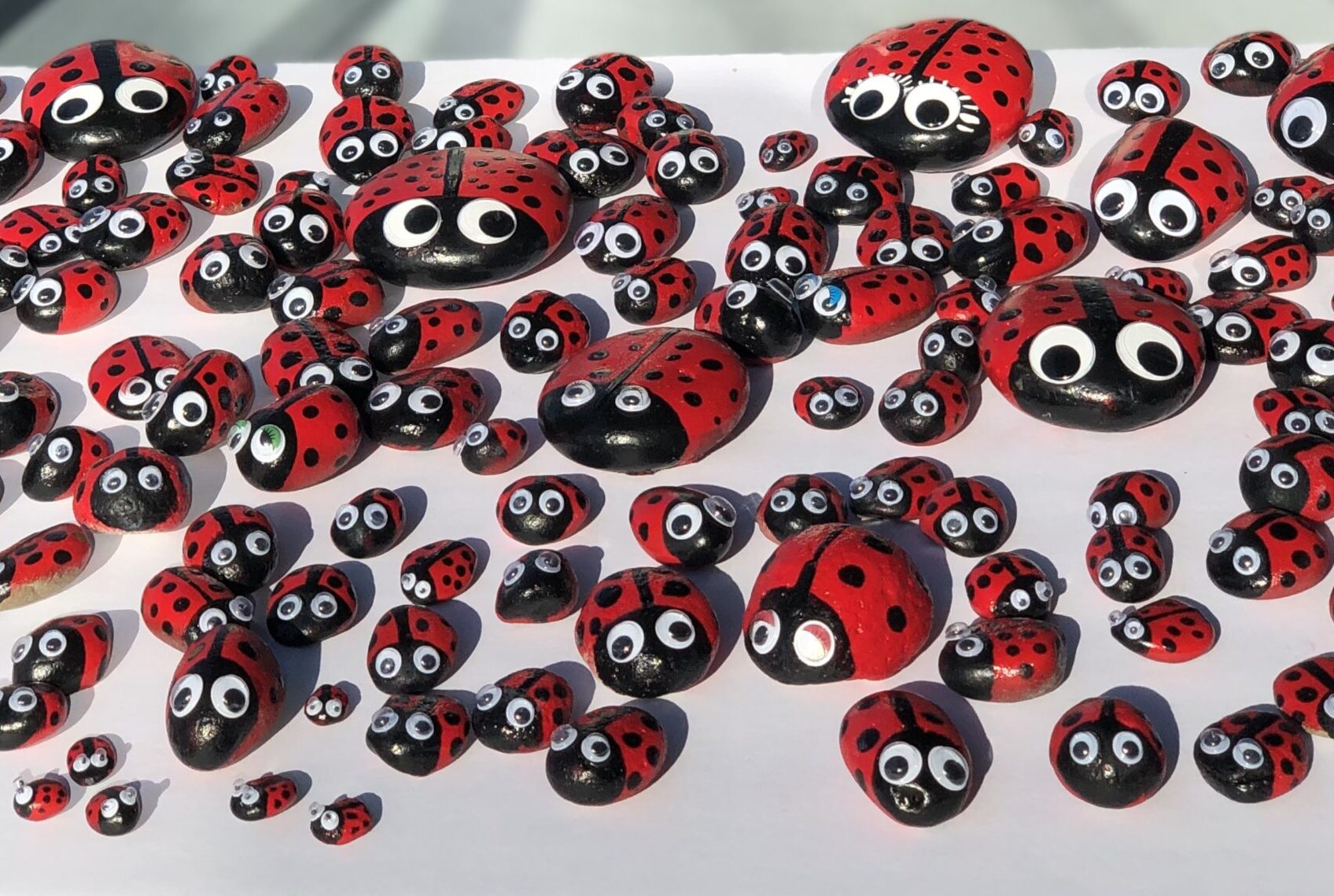 Spreading joy is what the Cass family set out to do when they started turning rocks into adorable ladybugs.
The family of 3 have been busy painting over 200 rocks in what Lauri describes as a safe, fun and creative way to keep active throughout these COVID 19 times.
Jack, who will be 90 in April, and Shelly, his wife of 53 years, have teamed up with their daughter Lauri to hand paint the stones they have collected. When the little ladybugs are complete with sweet faces and dotted wings, the Cass family drives and walks around the Downtown Bellevue area where they place the ladybugs in tree hollows, and other secret places, until they are discovered.
Lauri, a realtor of 29 years with Windermere, also gives the ladybug rocks to her clients and has placed some of the Cass family's larger creations at the Meydenbauer Bay Park for people to enjoy.
The joy this small discovery can create for people is the reason this trio continues to paint and hide these delightful ladybugs throughout the community.
The ladybugs are hidden early in the morning so that finding them is a surprise for people. There have been at least 250 ladybug rocks hidden between and throughout the Downtown Bellevue Park and Meydenbauer Bay Park, since the Cass family first started spreading them around the West Bellevue area.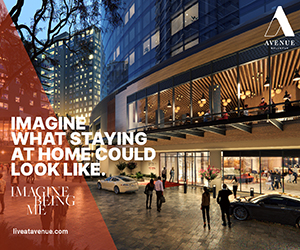 This is a guest article submitted by Pam Alphabet.