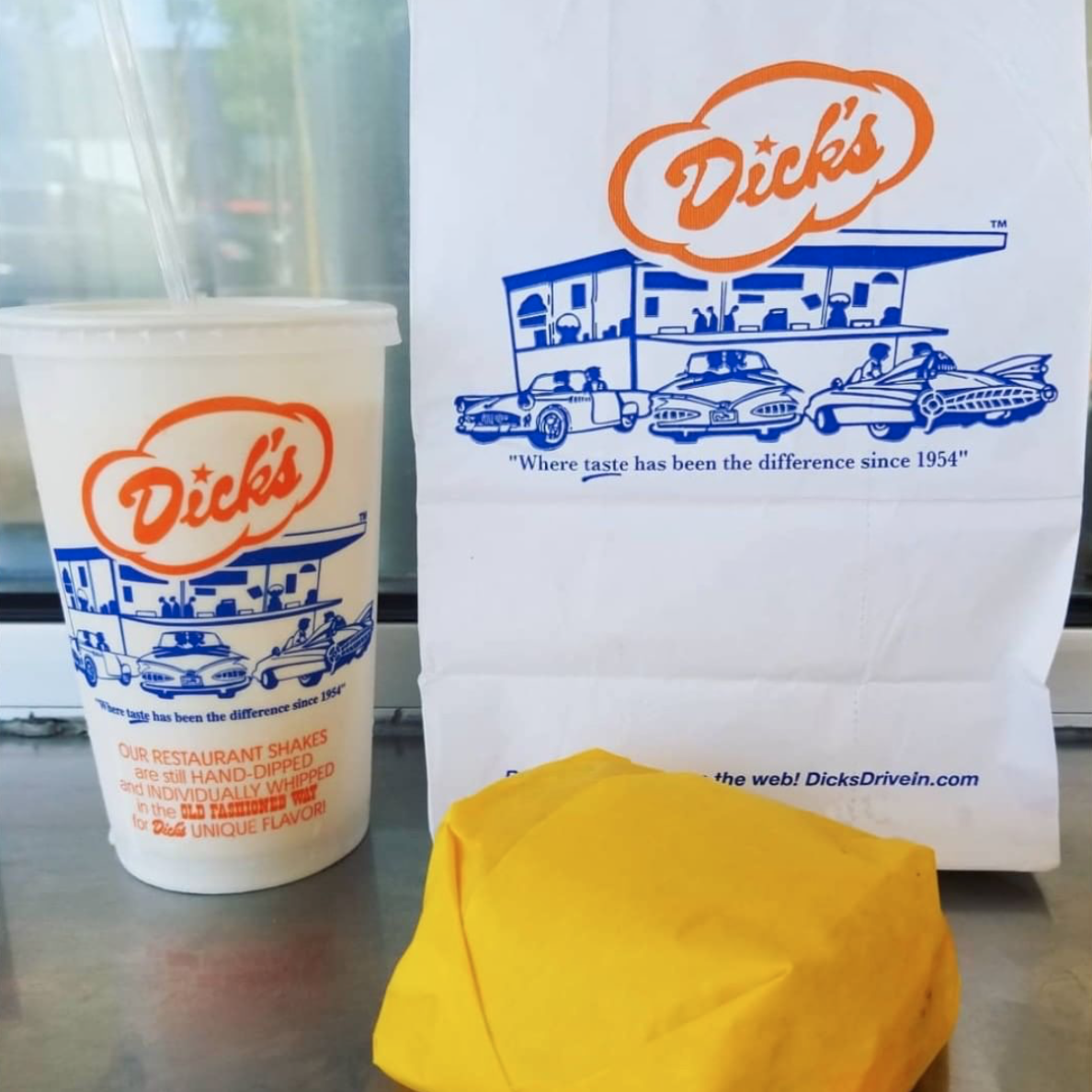 We recently wrote about Dick's Drive-In announcing that they will be launching a new food truck. This was the community's opportunity to bring the popular hamburger joint to Bellevue. The food truck is set to arrive in November 2020.
After counting votes, Bellevue ranked in the top five places to bring the food truck first. The order is as follows; Bellevue, Bellingham, Everett, Renton, and West Seattle.
Since then, Dick's has publicly stated that they are searching for a new, permanent location on the Eastside. They are looking for the community to reach out if you have a property that they should buy or if you'd like to vote for your favorite Eastside city.
Dick's Drive-In currently has seven locations, including five in Seattle, one in Edmonds, and one in Kent. After moving into the Kent location, Dick's announced that they would plan on the Eastside next.
Jasmine Donovan, President of Dick's, said "We're excited to finally start the official search… Places where the Food Truck serves the most customers on the Eastside are places where we'll seriously look for a permanent Eastside location."
There is not a specific timeline for when the new location will open.