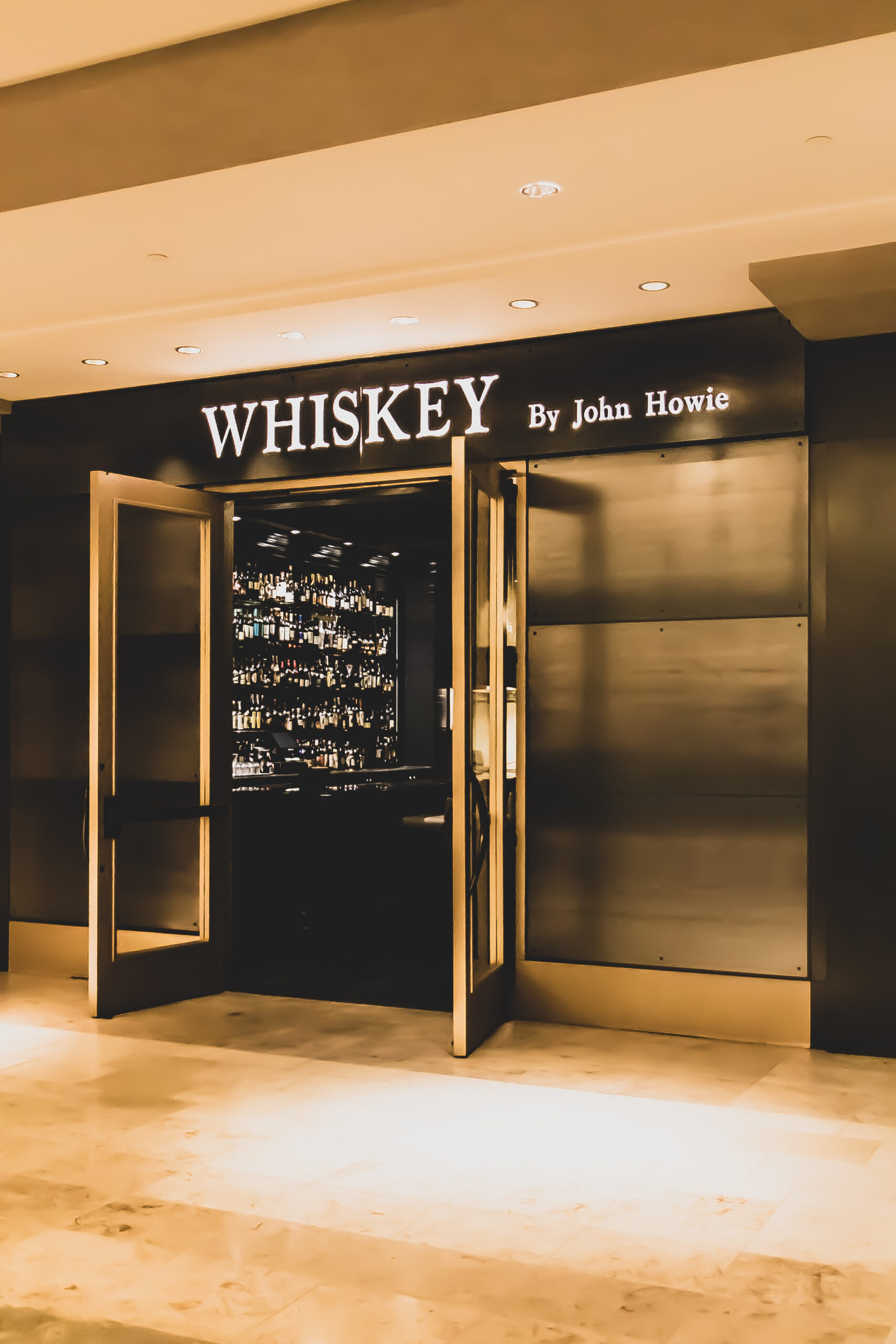 Whiskey by John Howie is now open. It is located adjacent to John Howie Steak and inside The Shops at The Bravern.
The new establishment features global selections of rare and well done whiskeys. There are hundreds of bottles that were assembled by Whiskey's in-house curator, Tim Lodahl.
The menu features light bar bites with new and favorite tastes crafted by John Howie and Executive Chef Jed Laprade. Some of the items include; truffled mushroom popcorn, Wagyu brisket flatbread, smoked gouda Mac & cheese, and bourbon caramel corn.
The space is 1,420 square feet and has rich, dark wood throughout, complemented by dark brick and gold accents. Rare whiskey titles are displayed within the space.
Whiskey is open on Fridays and Saturdays from 4pm to 9pm. A happy hour is featured both nights between 4pm and 6pm. Walk-in seating is available and eventually, the tables will be available for reservation during the dinner hour.
Days and hours of operation will expand as time goes on.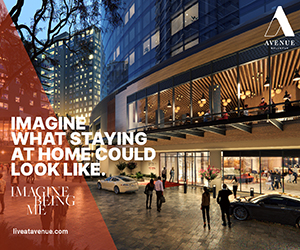 For Valentine's weekend, Whiskey will be open with special hours on Friday, February 12th through Sunday, February 14th from 4pm to 9:30pm.
Whiskey by John Howie
11111 NE 8th Street
Bellevue, WA 98004