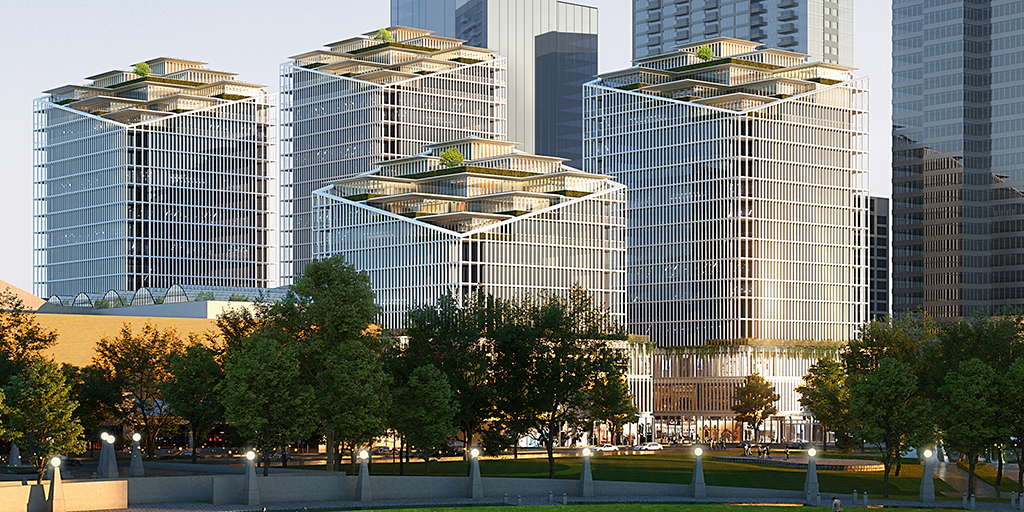 Kemper Development Company recently submitted plans to the City of Bellevue for a mixed-use development at The Bellevue Collection. The project named "The Bellevue", is planned to be 1.8 million square feet. The development includes 234 luxury residential units, a hotel with 157 rooms, 265,795 square feet of retail space, a public plaza, and six underground parking levels for up to 1,700 vehicles.
The address for the project is 401 Bellevue Way Northeast, across the street from Bellevue Downtown Park. "The Bellevue" is planned to be four separate towers, up to 25 stories. They would vary in height, ranging from 169 feet to 308 feet.
The plan for the project features rooflines topped with gardens, helping to fulfill the vision of being a "city in a park". The pre-application also includes plans of a central glass atrium with commercial and restaurant space. The atrium includes a vehicle drop-off roundabout with access from Northeast 4th Street.
The site is 3.6 acres on the Southeast corner of Bellevue Square. It is currently a parking area in front of Macy's department store.
KPF is leading the design, working in collaboration with Mithun, the executive architect.
Kemper Development currently has 5.5 million square feet of space that makes up The Bellevue Collection along Bellevue Way Northeast. For more information about all of Kemper Development's properties, including "The Bellevue" visit their website.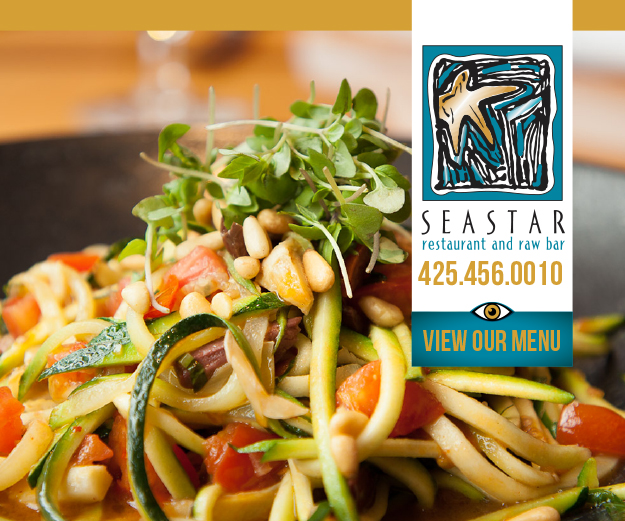 Plans for this site were last referenced in 2018 with 2019 being the suggested timeline to break ground.