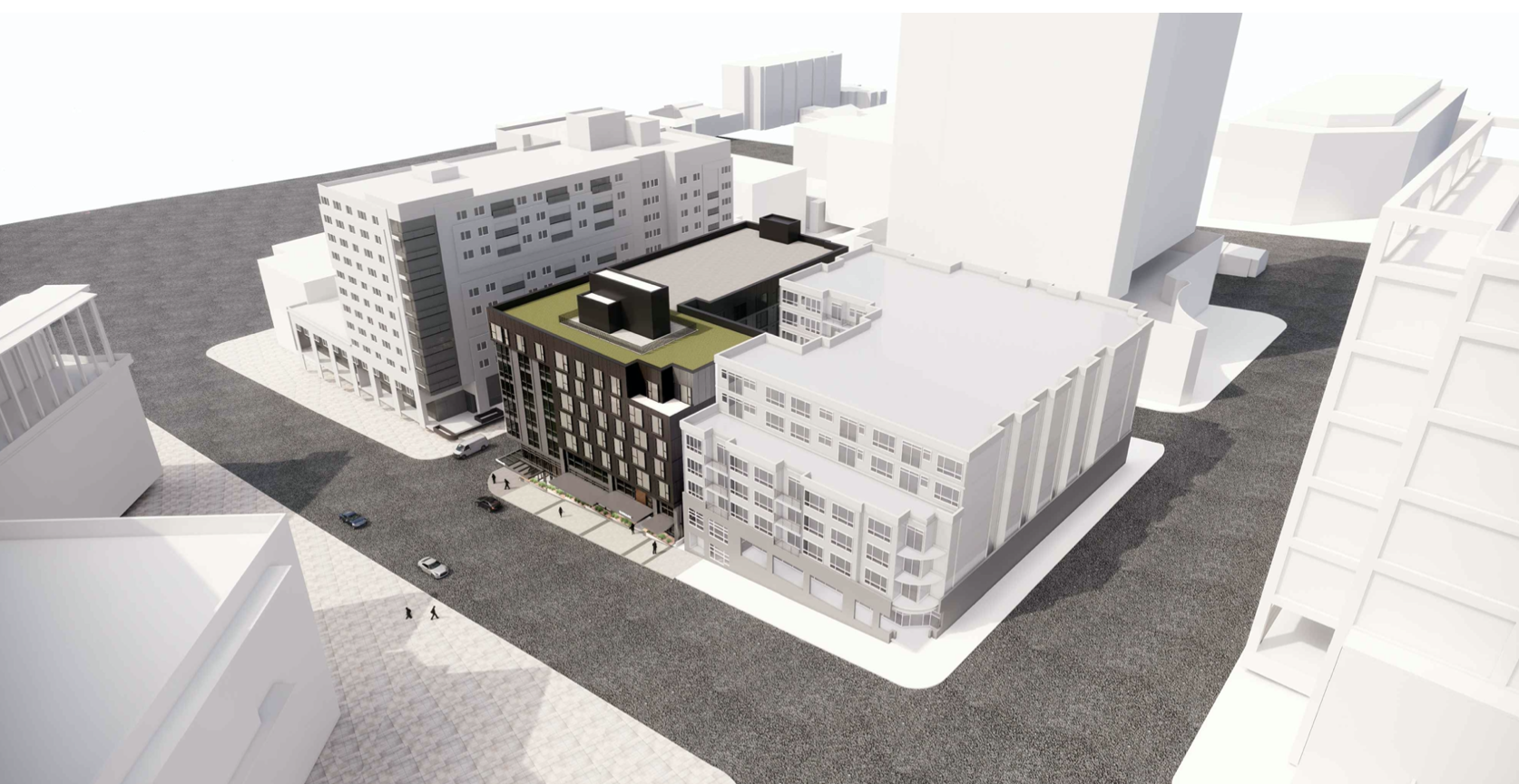 Wallace Properties, the commercial property management firm, recently applied for Design Review approval to the City of Bellevue for a multifamily residential building. The address is 11027 Northeast Fourth Street.
In city records, the project is referred to as "111th Ave NE Apartments". It is planned to have eight stories, 140 units, and 112 parking stalls.
According to the application, 111th Avenue NE Apartments is a transit-oriented, workforce housing apartment building that will provide 20% of the apartment units at rents capped for those earning 80% of the area's median income or less. The site is extremely walkable. The units are smaller in size, enabling the market rate units to be more affordable in Downtown Bellevue.
The Comprehensive Plan repeatedly recognizes the importance of project that provide affordable housing. As a Wallace Properties employee explains, "Affordable housing is a priority for the community and an issue for businesses concerned about the cost of housing for workers." They stated that without a project like the one that has been proposed, the city's affordable housing goals cannot be met.
The apartments will have provide a variety of unit types and sizes, ranging from studio units starting at 411 SF to two-bedroom units over 1,000 SF.
The project is located within 800 feet from the Downtown Transit Center and within 1.4 mile of the Downtown and East Main light rail stations. It is also within two blocks of the Grand Connection.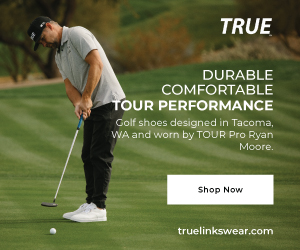 The Project will utilize the MFTE incentive, which is the "state property tax exemption program". The Bellevue City Council approved the Multifamily Tax Exemption Program on June 28. The provisions of the updated program took effect the week of July 12. It is an affordable housing incentive for new apartment developments in targeted areas of Bellevue (one being Downtown). It provides a 12-year exemption from property taxes paid on the housing portion of qualifying projects in exchange for setting aside 20 percent of the units for income-eligible households.