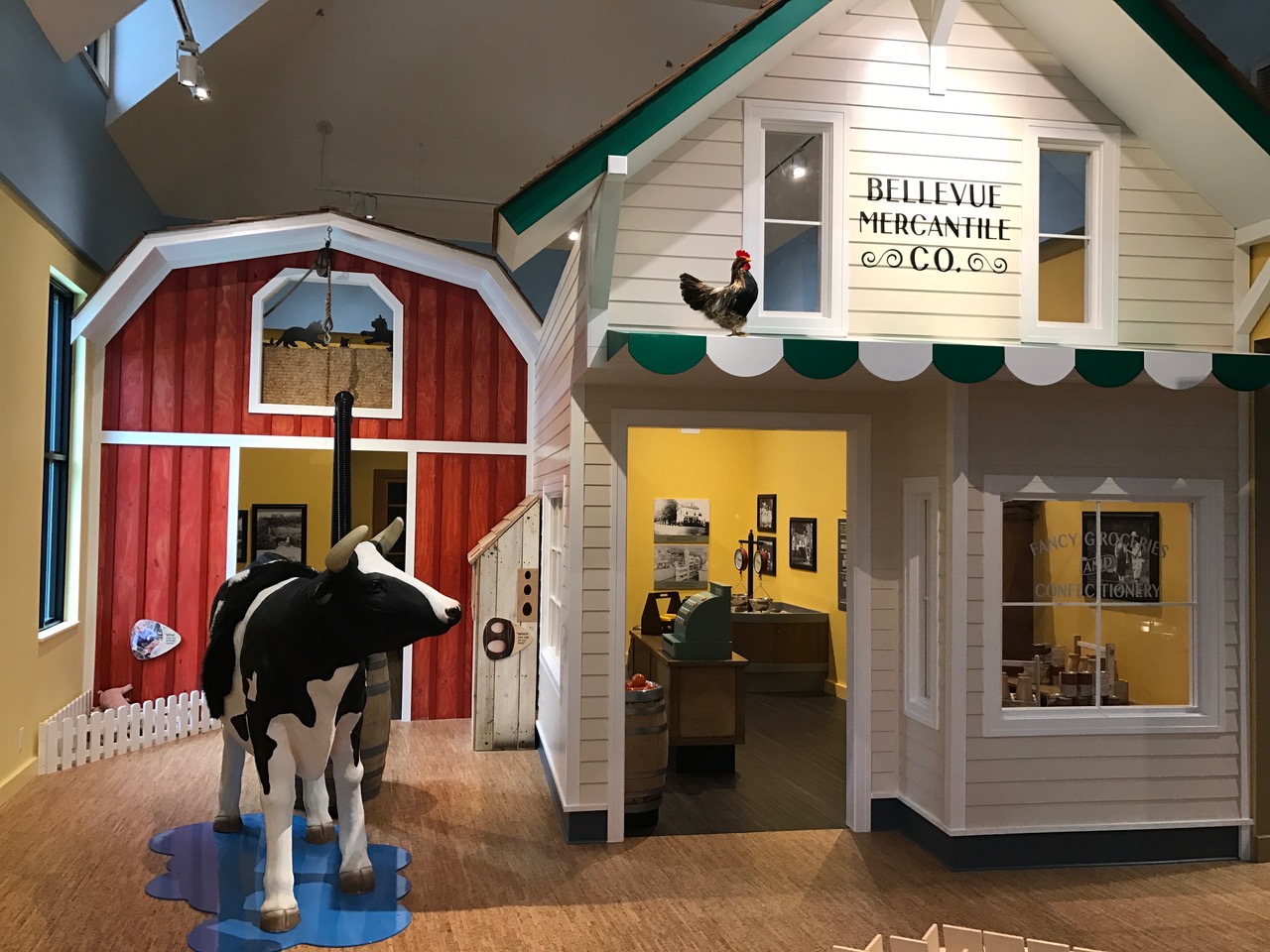 According to a press release, Amazon recently announced that they are donating $100,000 to KidsQuest Children's Museum to expand Community Access programs delivered during the COVID-19 shutdown. Amazon is helping the museum to return to full operational capacity.
During the pandemic, the museum was closed for 11 months and made a 75% reduction in staffing. Regardless, KidsQuest continued to serve the community through education resource kits, online learning, and after school activities.
They worked with libraries, school districts, and social service agencies to enrich programs that supported mental health and education.
"Supporting the needs of our children, especially their educational needs, is paramount during this time of physical distancing and, for many, isolation from others. KidsQuest was quick to identify and implement early online learning solutions for valuable engagement and I'm thrilled to now see their services evolve to include physical learning kits suited for a variety of abilities and learning styles, delivered straight to families in our community (…) as we navigate these times together."  – Lynne Robinson, Bellevue Mayor
Research shows that play is critical for children to a healthy development social, emotional, and cognitive skills. As KidsQuest President and CEO Putter Bert reminds us, "For children, play is a basic need, as important as food, clothing, or shelter."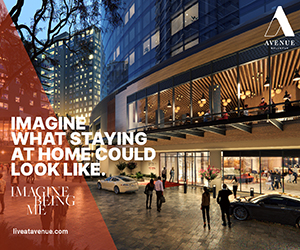 Children's KidsQuest Museum reopened their doors to the public on February 17th.
"The pandemic exposed inequities in access to education and KidsQuest jumped in without hesitation to bring hands-on learning to families that needed it most," said Pearl Leung, Senior Manager of External Affairs at Amazon, after a recent tour of KidsQuest Children's Museum. "They quickly innovated new tools and programs to increase access. We must now take the learnings of the past 18 months to create a more equitable future."
Amazon's support is helping to remove the barriers families may face accessing the KidsQuest experience. It is also helping to teach families that the museum is an educational resource available to all children in the Puget Sound while the community is healing from the pandemic.