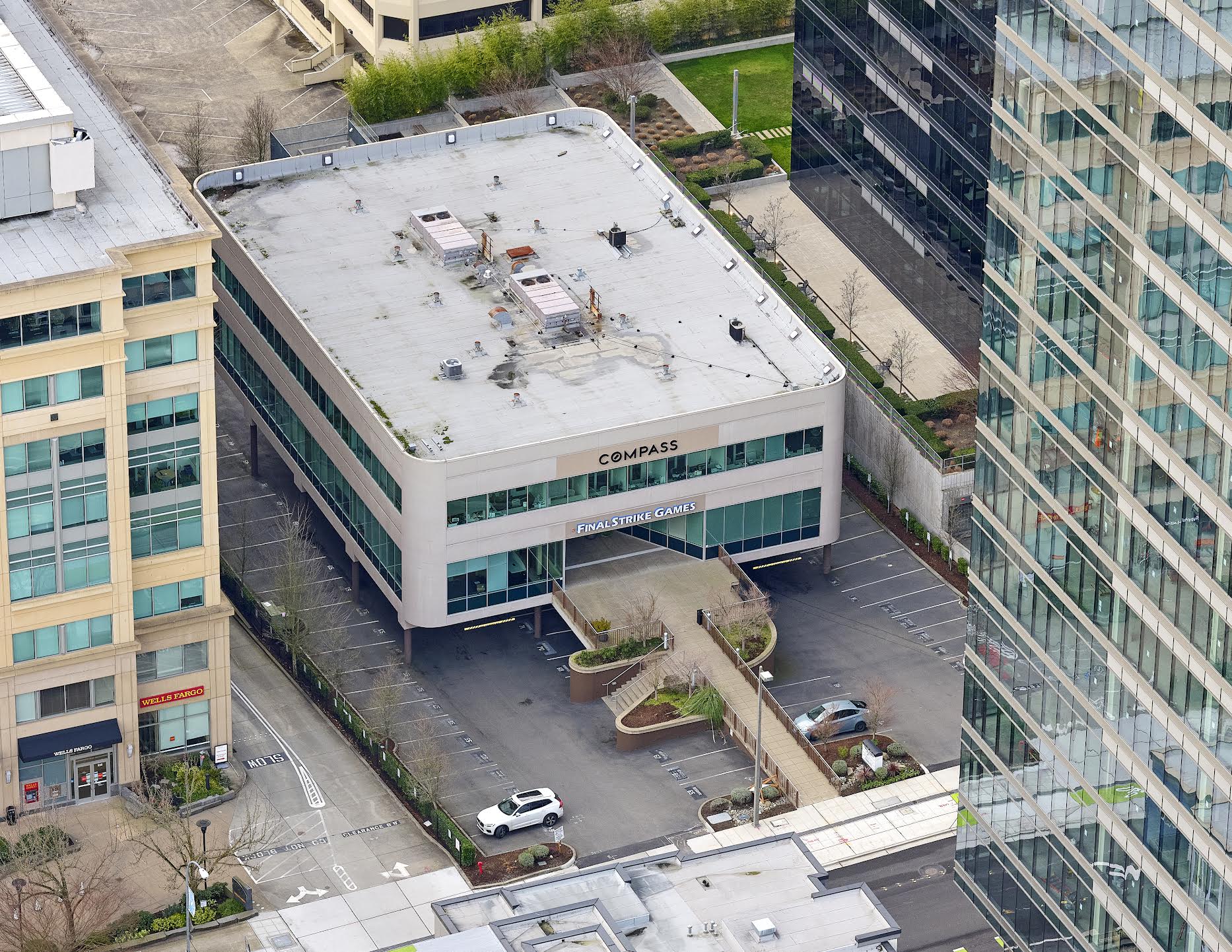 We recently reported that Capstone Partners Director, David Otis, submitted a predevelopment services application to the City of Bellevue for an 11-story office building. This comes after plans for a condominium tower on 108th Ave NE changed to an office building.
According to a press release, Newmark, a major commercial real estate advisory firm, announced that it has arranged the $32.5 million sale of the 34,335 square-foot development site at 305 108th Avenue Northeast. This was originally known as "ParqHouse" and has since been renamed "Bellevue 305".
Newmark's Co-Head of Capital Markets Kevin Shannon and Executive Managing Director Ken White, along with Executive Managing Director Tim O'Keefe, represented the seller, Fana Group, in the transaction to buyers, PGIM and Capstone Partners.
"Bellevue is one of the very few office markets nationally where the demand drivers are clearly
positive post-pandemic," commented Shannon. "Big tech is the primary engine driving the
submarket for office demand and the timing for new spec office construction is justifiable in this
popular submarket."
The Downtown Bellevue development site that was originally planned to be residential real estate, included 274 luxury units, 6,600 square feet of retail, and 337 parking stalls. Since the development has changed under new ownership, the plans changed to an 11-story office building that totals 224,000 square feet.
The project is planned to feature 2,000 square feet of retail space and 400 parking spaces, along with the 11-stories dedicated to office space.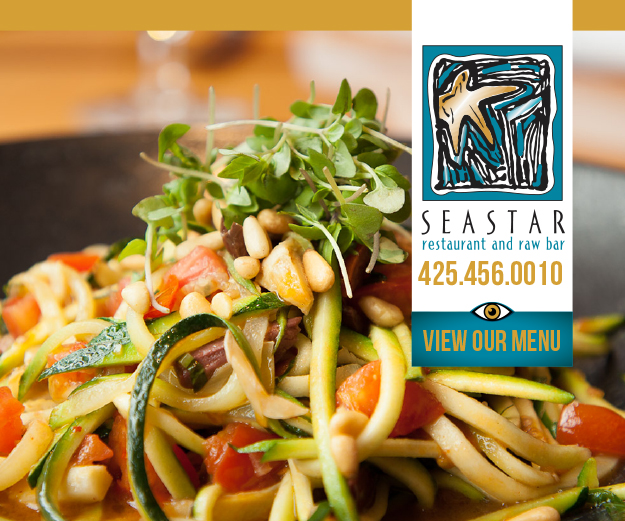 According to Newmark research, the Eastside office market specifically is home to some of the world's most dynamic tech giants as these companies comprise 46.8% of Eastside office space. The Eastside's overall vacancy is holding at 5.8%.