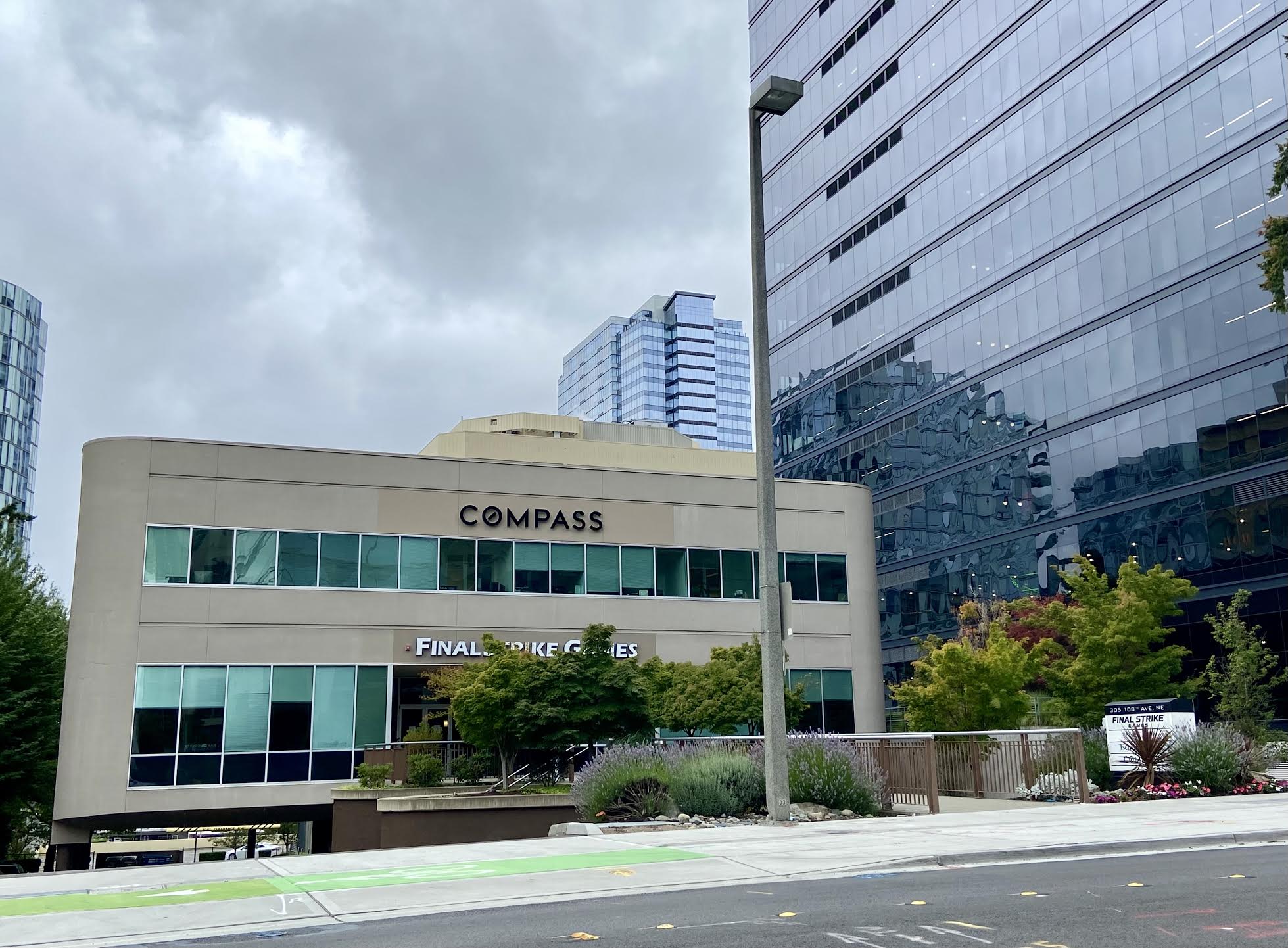 Plans for a condominium tower in Downtown Bellevue recently changed to an office building. The address is 305 108th Avenue Northeast, formerly home to Compass Real Estate.
Capstone Partners Director, Dave Otis, submitted a predevelopment services application to the City of Bellevue for an 11 story office building. The building would total 224,000 square feet.
The project, "Bellevue 305", would feature 2,000 square feet of retail space, as well as 400 parking spaces.
FANA 305, LLC had planned for a condominium tower of 34 stories, which had received design review approval in 2021. The tower was named "ParqHouse", and included 274 residential multi-family units, and 9,816 square feet of area devoted to affordable housing.
In January 2020, FANA 305 had applied to the City of Bellevue for design review of the project, which at the time, included a hotel, along with condo units and affordable housing units.
There is currently a two-story office building that will be demolished. It was built in 1979.