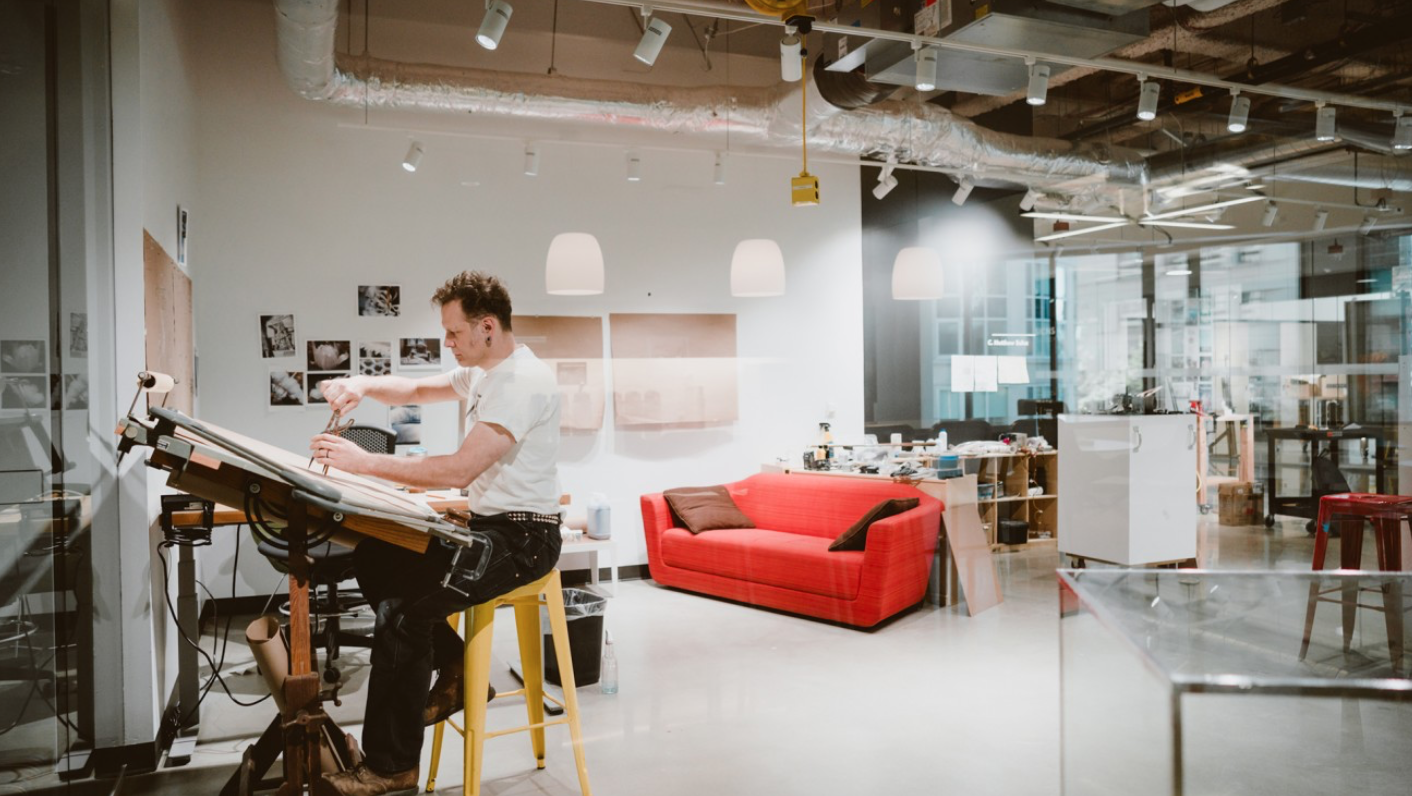 According to a blog post by Amazon, they are looking for local artists to join their 2022 Artist in Residence program. The program offers $15,000 grants and 10 weeks of free studio space at the Bellevue location or Seattle.
Seven artists from the Pacific Northwest will be chosen for the next round. Amazon's Artist in Resident program is expanding in 2022 to include two additional artists in the Bellevue and Seattle campuses.
The studio space in Bellevue is 800 square feet. It is located at 320 108th Ave NE. Artists will work at the new Bellevue Expressions Studio, which opens on September 13, 2021. The Seattle Studio has been newly remodeled and is 1,100 square feet.
"Our residency program is in its fifth year, bringing in more artists than ever from all over the Puget Sound," said Jennifer Skipper, Amazon's campus program manager. "Their diverse and inspirational artwork encourages and supports design-thinking principles that we hope influence our employees and local communities on a daily basis.
According to Skipper, although there are fewer Amazon employees on campus due to the pandemic, it continues to be important to provide a creative environment for the local artist community.
Once the artists complete their residency, they will contribute a pice of work for display on the Amazon campus.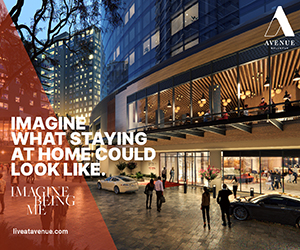 Interested artists can apply until October 18, 2021, through Amazon's partner, Shunpike. The first residency of the year will begin on February 28, 2022.
In addition to following local health guidelines, frequent cleaning is conducted. The Amazon facilities team is managing the studio spaces in Bellevue and Seattle to ensure safety for all artists.